Surf Simply Podcast
71 
- 
Why 
We 
Swim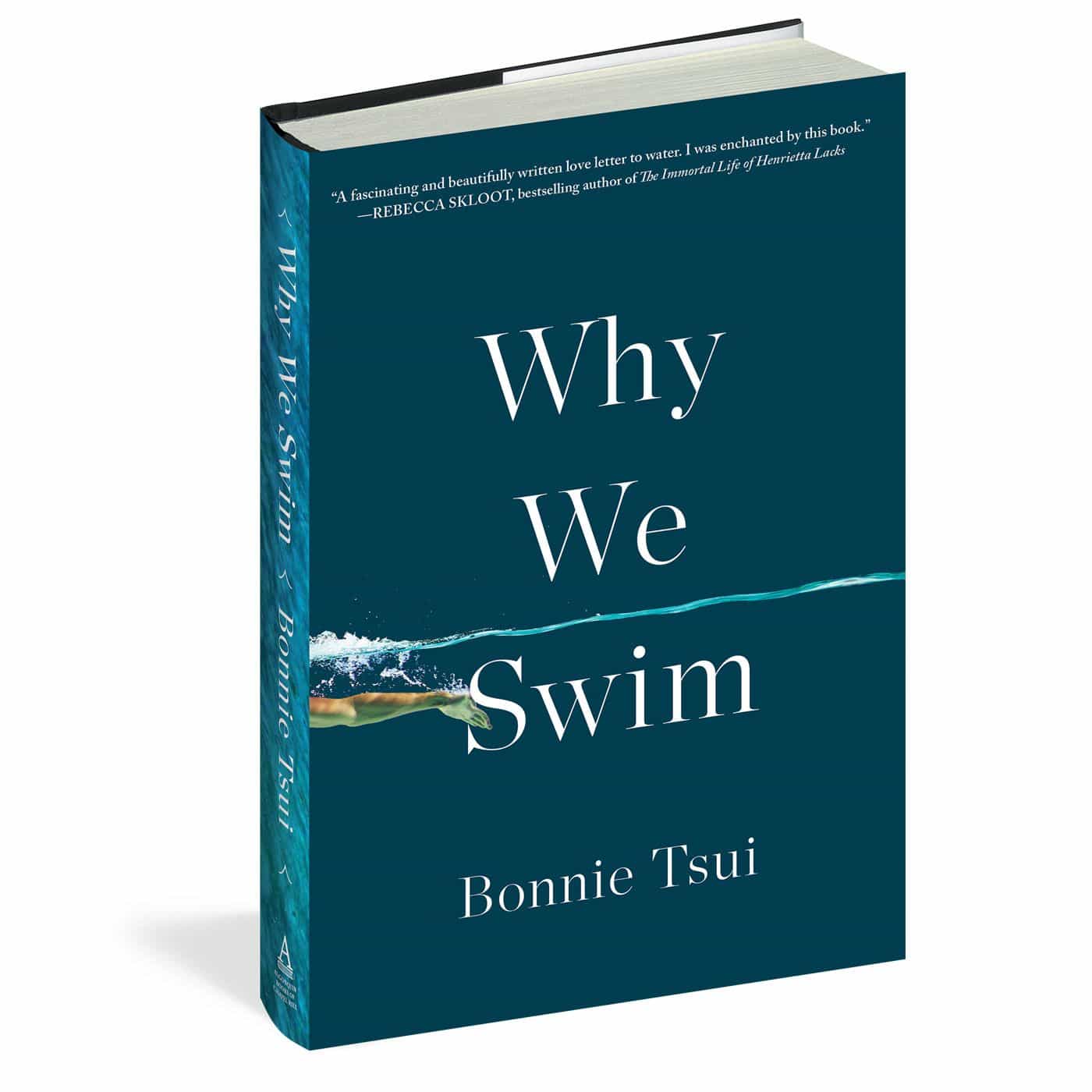 Recorded on Friday 10th April, 2020, with Harry Knight, Ru Hill, Will Forster, and Teale Beckenbach
INTRODUCTION:
This was our first COVID-19 Lockdown podcast which we recorded remotely from our various houses.
We all spoke about our current situations and how we're passing time while we're all at home. Will has been splashing in his pool, Ru has been dodging the law, while Harry has been making Jerky and Teale has been leading the live stretch and strength classes on the Surf Simply Instagram…
Surf Simply's Coronavirus Situation Update:
With the current worldwide pandemic, Surf Simply has had to shut it's doors. Ru walks us through how we're planning to keep the business afloat, and at the same time support our staff through this crisis.
He mentioned the Earthquake that hit Nosara in 2012 as well as the Solar Storm of 1859 as potential issues that we've been thinking about, as well as this Guardian Article. Ru also suggested checking out Episode 63 of this Podcast as well as his AT-MEX talk about how Surf Simply is set up.
INTERVIEW: Author Bonnie Tsui
Teale and Harry were able to talk to Surf Simply regular Bonnie Tsui about the imminent release of her new book, Why We Swim.
We last spoke to Bonnie in Episode 61 when she first mentioned that she was working on this book.
Bonnie mentioned writing an article for the New York Times in 2014 that provided some inspiration for the book. We also spoke about Icelandic fisherman Guðlaugur Friðþórsson who survived for 6 hours in arctic waters in 1984.
MAIN FEATURE: Will on potential for hydrodynamic advances in surfboard design.
Will took another dive into his great love of motorsport by looking at some of the aerodynamics of formula 1 race cars and thinking about what might be incorporated into surfboard design.
Harry and Will both mentioned Ricardo Rossi from Red Fluid Dynamics. You can see in this image the high pressure of the boundary layer at the front of the board.
You can see in this video the use of Diffusers on the tail of surfboards.
Will and Harry made several references to the difference between older F1 cars and more modern cars with all their aerodynamic packages. In this image you see a 1955 Mercedes W196 next to a 2013 Mercedes W04
WHAT TO WATCH:
Ru's video pick is Nice to Know Ya
His podcast suggestions were
Recode Decode (particularly discussions with Chamath Palihapitiya and Gary Vaynerchuk)
He's also now posting clips on his instagram stories @simplyruhill
Teale's video pick was Electric Wave: A Next Generation Surf Film featuring Stephanie Gilmore, Coco Ho and Leah Dawson
She mentioned that she's been practicing her Spanish by listening to "Hoy Hablamos" but that she's been spending most of her time reading. Her current recommendations are "An Unkindness of Magicians" by Kat Howard and am currently reading "The Companions" by R.A. Salvatore
Will chose Nathan Florence's recent Q&A video
As well as this recent edit from NEED essentials and Torren Martyn
His podcast of choice was "Your Mom's House" with Christina Pazsitzky and Tom Segura
Ru brought up this clip of the Cuomo brothers on CNN
Harry suggested checking out Season 2 of Weird Waves:
As well as Season 2 of both "Stephen Fry's 7 Deadly Sins" and "13 Minutes to the Moon" and mentioned that he's reading "The Starless Sea" by Erin Morgenstern
That's all for this episode folks, email us at podcast@surfsimply.com