Surf Simply Prices
the 
best 
of 
everything 
is 
already 
included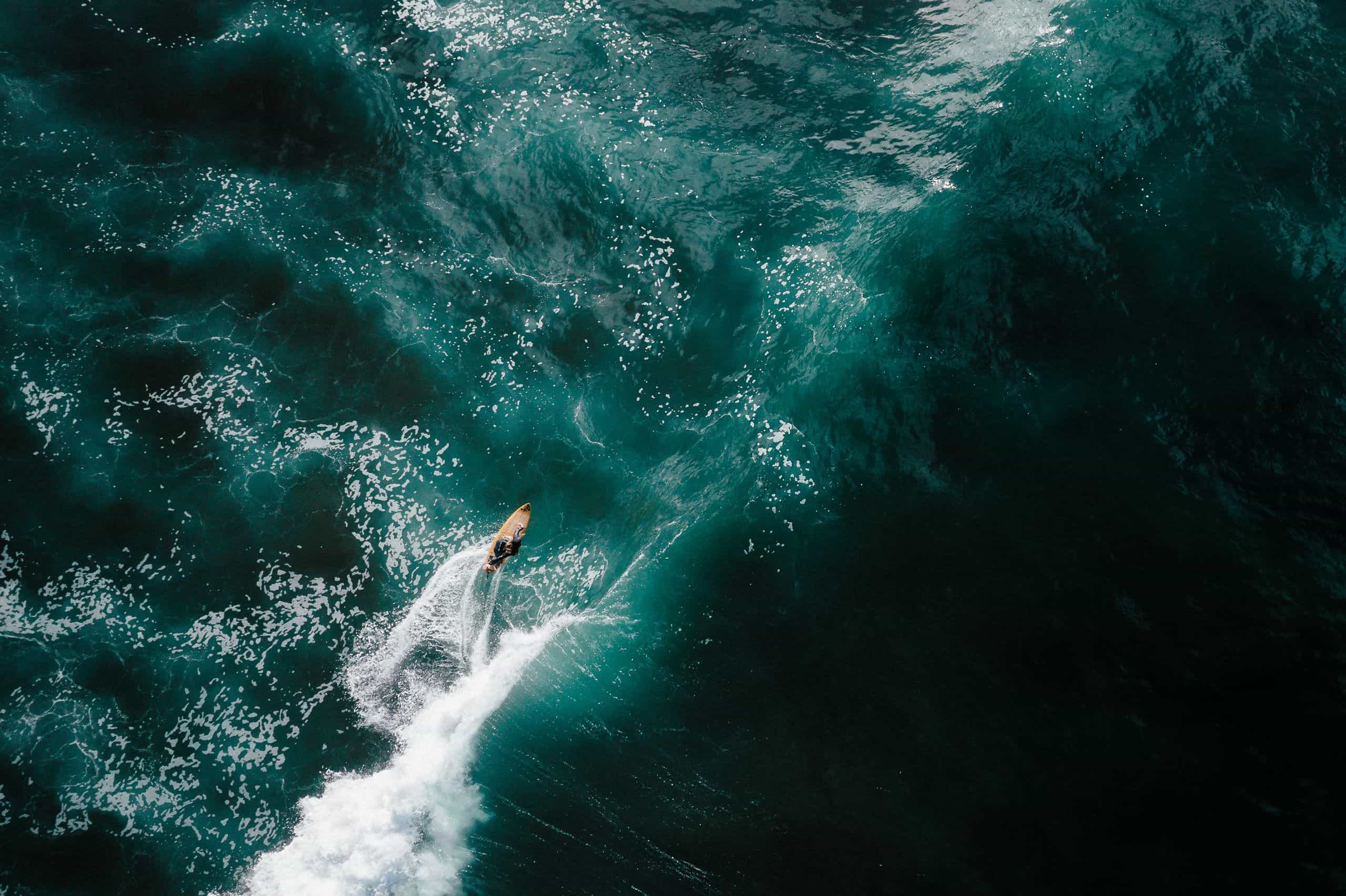 We don't like hidden costs, and want you to know upfront the only extra expenses you will have. You'll need to purchase your plane ticket and your food on the Wednesday afternoon when you have some free time to explore the town. Also, you will need to buy a pair of board shorts or a swimsuit appropriate for surfing before you arrive if you don't already have one.
That's it. Nothing else. You will not need to open your wallet from the moment we pick you up at the airport. All those extras that add up, like taxes, drinks, transfers, surf photos, and massages, are all already included. You do not even need to add on a gratuity at the end of your stay. The Surf Simply team are all happy and well paid and do not accept tips.
More details about everything that makes up the Surf Simply package are on our what's included page.
We typically fill up 12+ months in advance. You can check our availability and then contact us to make a booking.
Note about price increases: Our prices increase annually on January 1st. (If your trip was canceled in 2020 due to covid, you will still be able to use your voucher to book a new trip at the pre covid price from Oct 2019.)
Solo Surfer
$8,300 for one week. This is all-inclusive so your only other cost will be your airline ticket and your lunch and dinner on the Wednesday (which is your mid-week break from coaching and your chance to explore the town). For more details about everything that makes up the Surf Simply package, you can go to our What's Included page.
Surfer with non-surfing partner
$11,160 for one week. As a solo surfer guest, you can bring your non-surfing partner with you for an additional $2,860, so that's $11,160 in total for both of you. Included are the cost of any tours or activities that a your non-surfing guest would like to do while they are with us. Non-surfing spaces are limited to 4 guests per week.
Surfing couple
$14,900 for one week for a couple, so that's $7,450 per person. This is where both people are surfing with us. More about what's included here. (Please be aware that regrettably is not possible to book a couple's package then cancel one spot and come as a solo traveler. The reservation must either be paid in full or canceled entirely.)
Private groups
$96,200 for one week. This allows you to have the entire Surf Simply resort and team all to yourself for the week. We can accommodate up to 16 guests, comprised of up to 12 surfers and 4 non-surfers, in 10 bedrooms, each room with a California king.