Other Tours & Activities
Lots 
to 
do 
that's 
not 
surfing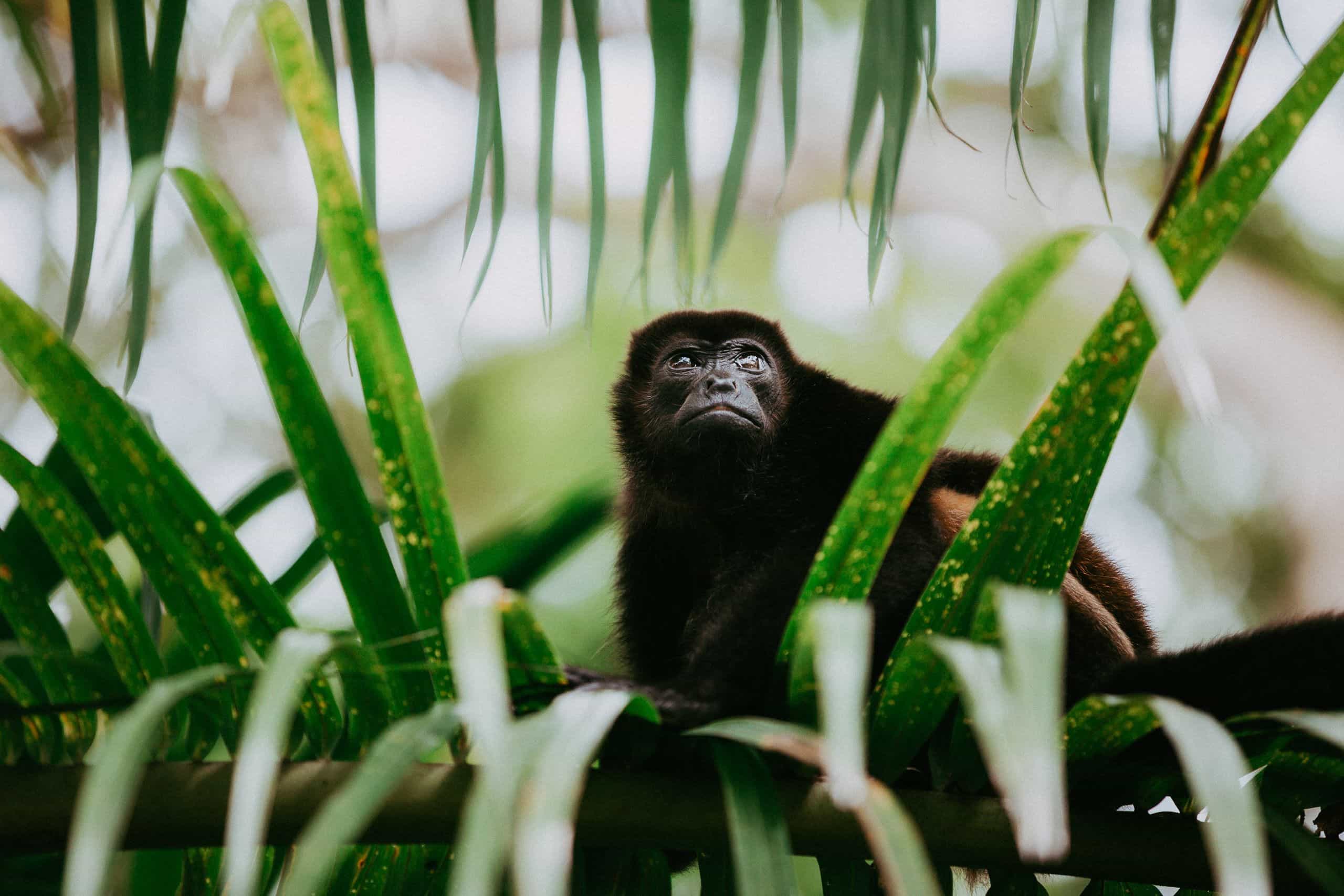 We've got you covered
We'll arrange anything you'd like to do and cover the cost too.
All our guests have a much-needed day off from surf coaching mid-week, which allows enjoying some of the other activities that Nosara has to offer. We will, of course, arrange everything for you and cover all the costs.
For non-surfing partners, we can set up any/all of these activities, massages, spa treatments, or anything else that might've caught your eye as something you'd like to do in Nosara. As with our surfing guests, we will cover all the costs and arrange your transport too. We ask you to specify what you might like to do before you arrive, as places for all these activities are limited.
Stand Up Paddle Boarding & Kayaking
We've teamed up with Experience Nosara to offer stand up paddle boarding and kayaking. You can specify whether you would like to glide down the river through the mangroves, paddle out to check out the waves at one of the offshore reefs in the area or allow your knowledgeable guides to take you to wherever they think will be the most beautiful given the condition that day.
Zip Lining
We have teamed up with Miss Sky Canopy Tours to offer zip lining as an option for your Wednesday, "day off" activity. This is not for the faint-hearted as you'll be hundreds of feet up in the air enjoying some beautiful views as you whizz between the hills around Nosara. Don't forget to bring some lace-up shoes for when you're coming in to land though. During the green season, you will also have the opportunity to swim in the waterfall.
Horseback riding
We have teamed up with Tico Tours Nosara to offer horseback riding as an option for your Wednesday "day off" activity. The stables take excellent care of all their horses, so you can feel good about riding these much-loved animals through the jungle trails or along the beach, depending on where your guide feels it will be most picturesque that day.
Nosara's Reforestation Project
Barri-Guiones are a local non profit working to replant trees in deforested areas of Nosara including the beach front. You will be taught about the local trees and the challenges facing the project. You will then be given the opportunity to leave your personal mark by planting your own tree here in Nosara.
The Beauty Bar
We have teamed up with The Beauty Bar here in Nosara to offer you a range of spa treatments, including their fabulously relaxing mani-pedi.
Bird watching & nature hikes
For this tour you get to choose to do the hike with Experience Nosara at Nosara's Biological Reserve or at the beautiful property around Mala Noche Waterfall. In both locations you can see a wide variety of terrestrial and aquatic bird species. Our guide will provide information about amazing birds and nature along the way. Experienced bird watchers will also learn from local guides and will have the chance to get nice pictures.
Mountain biking
We have teamed up with Ricardo at Nosara Mountain Bike & Surf, to offer you the option of biking the trails behind the Surf Simply resort as another Wednesday, "day off" activity. You'll be shown how to navigate the jungle paths which chase through the hills behind the Surf Simply resort. Ricardo will give you various options of trail depending on your experience and also he will give you the chance to push yourself if you would like to.

Sports fishing
We have teamed up with several local charter boat captains so that we can also offer sports fishing as a Wednesday, "day off" activity. You'll be out on the boat for about four hours, fishing 5-10 miles offshore. Common catches include Dorado, Sail Fish, and Yellow Fin Tuna. This is the only activity where there needs to be a minimum group size of three.