Surf Simply Podcast
61 
- 
Loggerheads 
& 
Big 
Wave 
Women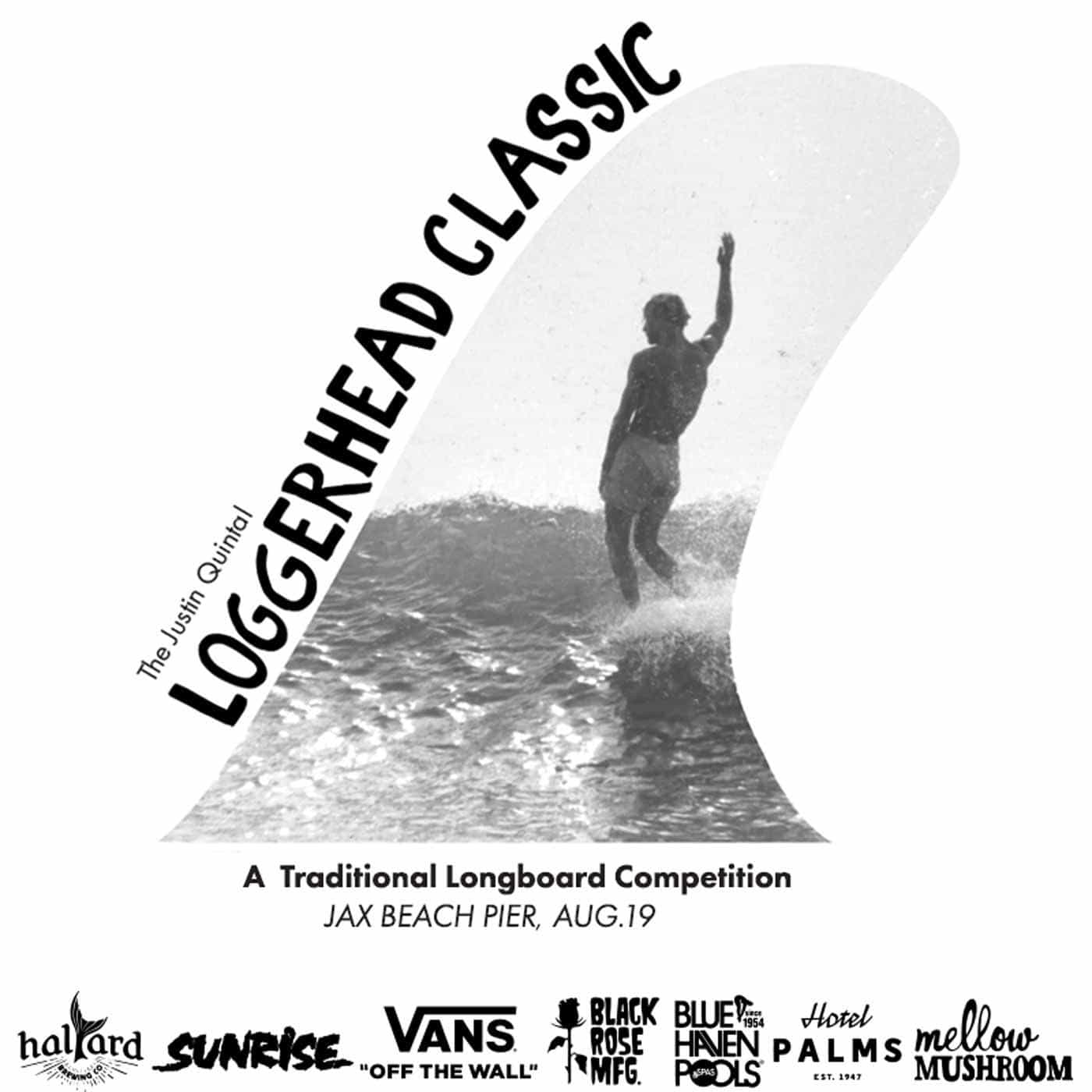 Recorded on, with Harry Knight, Asher King & Will Forster.
INTRODUCTION:
We opened the podcast by congratulating Will on his engagement to Jessie, and on the near completion of his new home.
We spoke about the replica surfboards that we've had shaped for the new resort, and Harry spoke about the new teaching material he's been working on.
We had a quick correction from Episode 60, with a first had account of the big swell that hit Uluwatu a few weeks ago.
THE NEWS:
We started by taking about Hurricane Lane hitting Hawaii last month.
We also spoke about Blink 182 being picked to headline the musical entertainment at the Surf Ranch event this weekend. They have since pulled out of the event.

CONTEST ROUNDUP:
There have been 2 WCT events since our last recording.
The men competed in very small waves at Teahupoo in Tahiti.
We also spoke about the upcoming event at the Surf Ranch in California. Harry mentioned a conversation on the Spit Podcast (not Surf Splendour)
The women had a CT event during the US open in California. The waves were very, very small.
The Duct Tape Invitational event at the US Open was an all female event
Asher also mentioned the Surf Relik Competition that will be at Trestles later this month.

MAIN FEATURE: Asher on the Loggerhead Contest
Asher flew to Florida to compete and help judge at the inaugural Justin Quintal Loggerhead Classic.
We spoke about the different criteria at a "Traditional" contest.
MAIN FEATURE: Will on Backwards Bicycles
Will spoke to us about his thoughts on this video from Smarter Every Day and how it all links back to Surf Coaching.
INTERVIEW - Bonnie Tsui:
A few weeks ago Jessie and Teal interviewed journalist Bonnie Tsui about her recent article in California Sunday Magazine
Bonnie worked with Photographer, Rose Marie Cromwell to create the final article
WHAT TO WATCH:
Asher chose this edit from Jack Coleman
As well as this Boiler Room DJ set from the French band Air
Will continued down his black hole of YouTube with this video from Smarter Every Day
Harry was a fan of this longboarding edit from the Surf Ranch
And he also suggested checking out this feature from Surfline on Twin Fin Surfboards
That's all for this episode folks, email us at podcast@surfsimply.com