Surf Simply Podcast
51 
- 
Profile, 
Outline 
and 
Foil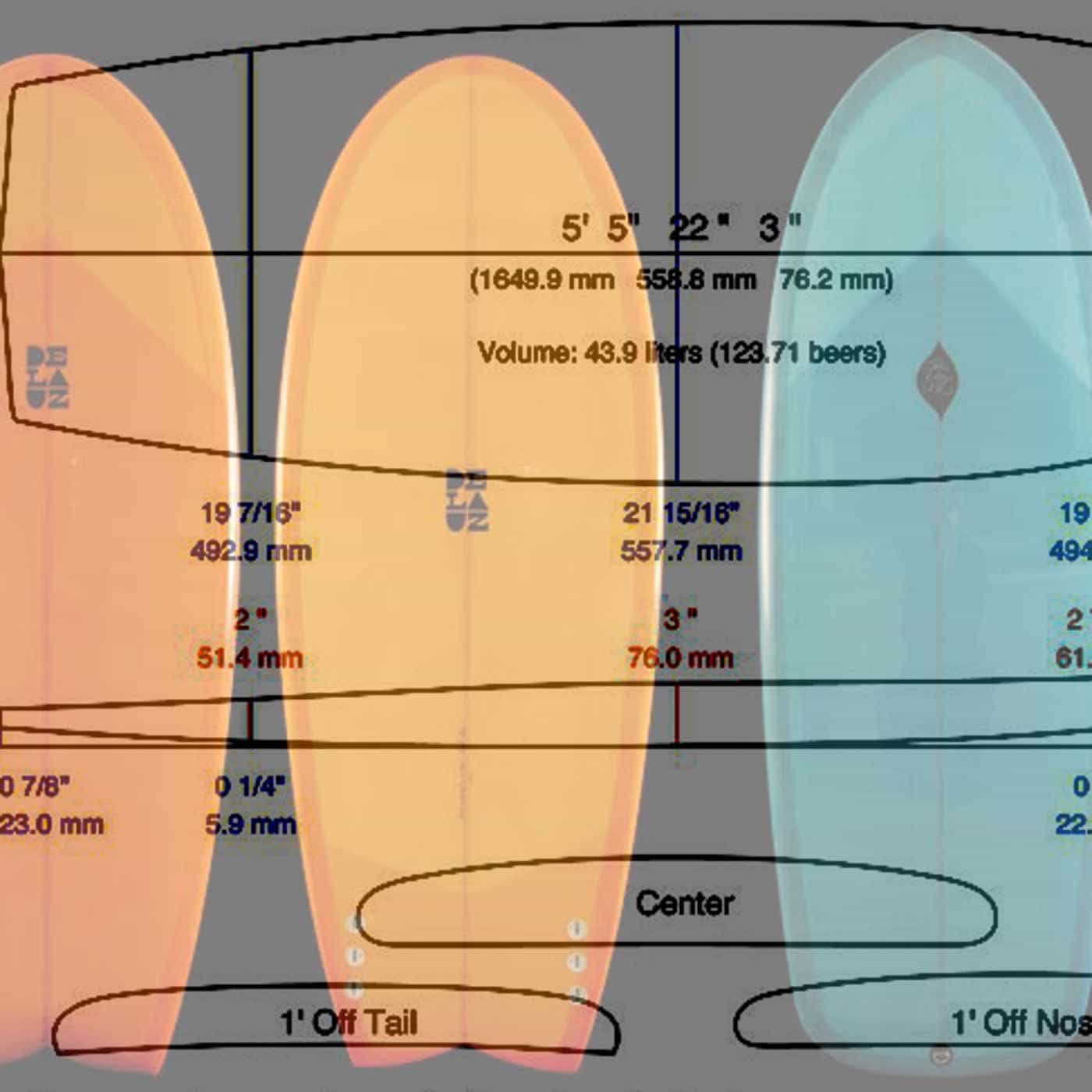 Recorded on Monday Nov 6th, 2017, with Harry Knight, Asher King, Will Forster, & Ru Hill
INTRODUCTION:
We started this episode by catching up on everyone's travels over our September break.
Harry has been hanging out in Europe & the US and spent some time with Rob Case in San Francisco
Ru mentioned our new Tree of Knowledge which you can now download for FREE!
Will & Asher both were part of the team that went down to Chicama in Peru for a couple of weeks of coaching
Will & Jessie then went on to Los Flores in El Salvador
and Asher went down to Punta de Lobos in Chile
and we mentioned Pete Devries as a good example of cold water surfing
Meanwhile Ru was in Fiji surfing at Cloudbreak and sharing a room with actor Linden Ashby
THE NEWS:
In the news this episode we reported on Surfline buying MagicSeaWeed which gives them a solid monopoly on the surf forecasting market.
Kelly Slater's WavePool have announced that their first commercial operation will be in Palm Beach, Florida.
Finally, the WSL have announced that they will be taking over the contest licence for Mavericks in California.
SURFBOARD DESIGN: VOLUME DISTRIBUTION
Harry gave us a follow up to his piece on Volume to Weight Ratios from Episode 50.
He talked us through the various aspects of a surfboards outline and foil. Asher asked a question about the speed needed to start a surfboard planning, and Harry mentioned an article he wrote for his blog.
Here are the full calculations for swing weight:
In talking about the importance of balancing tail size with wave size, Harry mentioned this highlight reel from the recent Big Wave World Tour event at Peahi.
ART BREWER'S INSTAGRAM:
Will recently discovered the Instagram account of photographer Art Brewer and thought you guys should check it out.
Will mentioned his 2 favorite photos which we've attached here.
Owl Chapman on his Dick Brewer board showing off his classic hood ornament back arch on Big Monday at Pipeline after running the gauntlet, 1971.
Herbie Fletcher, Maalaea, Maui, Surfer Magazine Cover, 1976.

Asher was a big fan of this photo of Bunker Spreckels, and also mentioned the upcoming movie about Bunker's life.
Harry mentioned Mark Richards Instagram account, which is an amazing treasure trove of information.
WSL CONTEST ROUNDUP:
Asher walked us through the comings and goings of the WSL World Tour European Leg.
Before the athletes went to Europe, they went to the KS Wavepool for a test event.
WIll mentioned Steph Gilmore's post about 24 world titles in an airplane
and Ru mentioned this edit of Shane and Jackson Dorian
Returning to the World Tour, we started by talking about the Women's event at Cascais in Portugal.
The Men and Women then competed in great conditions in Hossegor, France
The Men had great conditions in Peniche, Portugal
WHAT TO WATCH:
Harry thought the Deus edit "Scrabble Gamble" was great
Ru was inspired by Kai Lenny in this edit from Steve Aoki:
Will has been impressed by FireWire's move towards a zero waste operation
Asher recommended this Andy Irons tribute from Surfer Magazine
That's all for this episode folks, email us at podcast@surfsimply.com