Surf Simply Podcast
50 
- 
Surfboard 
Volume 
To 
Weight 
Ratios 
+ 
"Island 
Earth" 
Film 
Review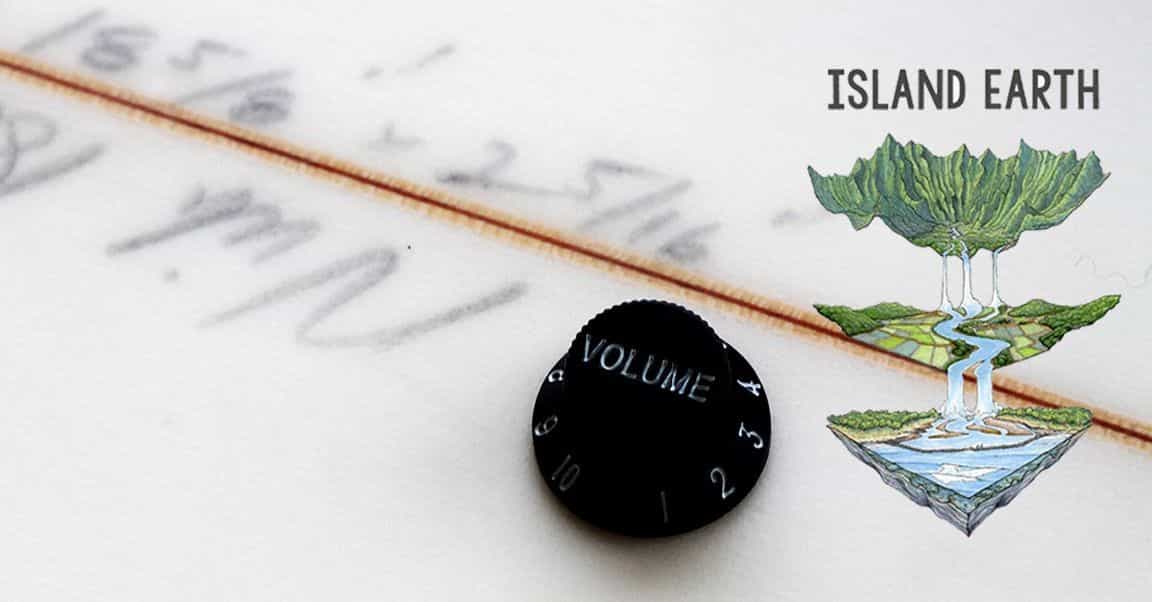 Recorded on Thursday 7th Sept, 2017, with Harry Knight, Asher King, Will Forster, & Ru Hill
INTRODUCTION:
Will started this episode talking his new longboard fin
which led us to talk about the upcoming Surf Simply Adventure to Chicama in Peru.
THE NEWS:
The item in the news that we wanted to cover was the leak from the WSL via Stab Magazine that there are some big changes coming to the world tour next year.
In talking about this, Harry mentioned the great surf podcast, "Ain't That Swell", and Asher mentioned the technical analisis videos that the WSL and Barton Lynch have been putting out recently.
We also mentioned the Hurley/Swatch Pro that's taking place right now at Trestles, and Harry alluded to the upcoming Specialty Event at Kelly Slater's Wavepool.
MAIN FEATURE: Harry on Volume to Weight Ratios
Harry took us through the evolution of our Volume to Weight scale that we've been talking about for a few years now.
He mentioned that we've spoken about this before in Episode 7 of the Podcast. You can listen again to this piece from about 38 minutes onwards.
He also mentioned the article that he wrote for the Surf Simply Magazine
We spoke about the new Volume to Weight Ratio, which you can calculate by taking the volume of your board, and dividing it by your weight in Kilos, then multiply that answer by 100 to turn it into a percentage.
You can check out the older version of the Surf Simply Tree of Knowledge on our website. The new version will be released soon!
Harry mentioned the Guild Factor volume calculator, which you can check out in action on the Lost Surfboards site.
MAIN FEATURE: Ru's review of Island Earth
Ru gave us a review of Cyrus Sutton's new film "Island Earth"
He took us through some of the central points of the film, and addressed some of his concerns with the journalism.
Study showing that pesticide usage has gone down by 37% using GMO crops - http://journals.plos.org/plosone/article?id=10.1371/journal.pone.0111629
EPA use of reference doses - https://www.epa.gov/iris/reference-dose-rfd-description-and-use-health-risk-assessments
Academics Review article on Tyrone Hayes - http://academicsreview.org/reviewed-individuals/tyrone-hayes/
Article by Steve Novella on Organic Pesticides - http://theness.com/neurologicablog/index.php/organic-pesticides/
New study showing that organic farming used 40% more land - http://www.sciencedirect.com/science/article/pii/S0959652617309666
WHAT TO WATCH:
Asher suggested Dane Reynolds' "Premium Violence"
Will liked this edit with Ryan Burch
As well as this film of Rob Machado:
Ru was a big fan of Kurt Jackson's book "Obsession: following the surfer"
Ru's other suggestion was this documentary that has been made by Netflix
Harry recommend this video of Gerry Lopez surfing the new Left at the Kelly Slater Wavepool.
That's all for this episode folks, email us at podcast@surfsimply.com