Surf Simply Podcast
45 
- 
Systems 
Vs 
Goals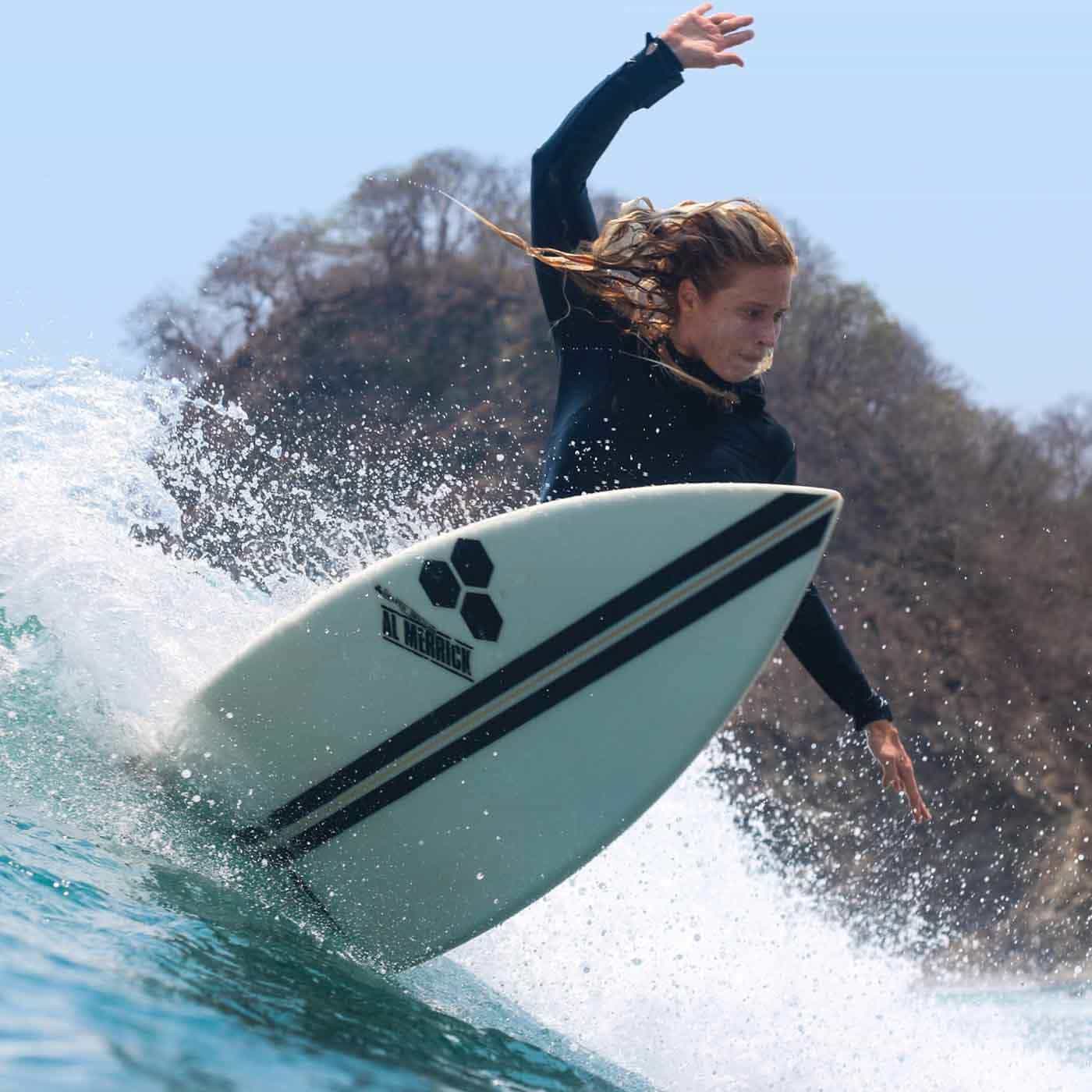 Recorded on Monday 24th April, 2017, with Harry Knight, Asher King, Harrison Abry and Ru Hill
INTRODUCTION:
Welcome to Episode 45. Ru started us of with this clip of a Donald Trump impersonator.
Asher and Harrison have been buying surfboards. Asher has brought a Rich Pavel Keel Fin Fish and Harrison has bought a DHD Mini Twin, but they both reverenced the MR Twin in the conversation.
That led us to talk about the lack of vocabulary for choosing surfboards and the need for a spotify type algorithm for recommending your next board, but also the problems in creating this algorithm.
THE NEWS:
First up in the news was the SIMA Awards. We got into talking about the longboards that had been nominated, The winner was the Firewire Wingnut Noserider, but Ru was more of a fan of his Bing Levitator and Asher and Harrison liked the Takiyama In The Pink.
Dane Reynolds broke a few vertebrae at Pipeline during the late season swell earlier this month.
Here's some more footage from that late season swell…
Russel Bierke was also injured surfing in Australia. He's now recovering in hospital.
Wasabi have made an adapter to allow you to use FCS fins in a Futures fin box.
Asher mentioned Kumano Fin Systems as a great alternative to FCS II, as well as DRD4 Fins
Ru got very over-excited about this motorised foil board made by Lift Foils.
Wavegarden have released some renderings of their new "Cove" technology, which is capable of producing a wave around every 4 seconds, although as we spoke about, they're unlikely to run it at that rate.
Alex Gray has had a public back and forth with American Airlines after a quiver of his boards were damaged on a recent flight.
CONTEST ROUNDUP: Drug Aware Pro, Margaret River & Rip Curl Pro, Bells Beach
We did a wrap up of the last 2 events on both the men's and woman's world tours. John John's impressive dominance was a big part of our conversation.
We made several references to this episode of the Tour Notes series.
That moved us on to talking about the problems of the Yellow Jersey, before moving on to talk about some of the improvements that we're seeing in the WSL production.
Harry mentioned an interview with Rosy Hodge on the subject of her absence from the tour this year.
Asher spent some time talking about the interference call against Zeke Lau in Round 4 at Bells.
MAIN FEATURE: Systems Vs Goals
Ru spoke about the benefits of focusing on Systems rather than Goals when trying to improve your surfing.
He mentioned Dan Gilbert's talk on the science of Happiness…
He also mentioned his talk on Episode 32 on Algorithms to Surf By.
LISTENER EMAILS
Darcy Roland got in touch to pull us up for our use of the term "Girls" when referring to the female athletes on the World Tour.
Ru brought up the dictionary definition of "Girl", and also mentioned Lakey Peterson's project "Lakey Gets Wings finale"
He also mentioned this talk from Chimamanda Ngozi Adichie.
WHAT TO WATCH:
First up is Harrison's suggestion from Shane Dorian…
Ru wants everyone to watch this video from Neil deGrasse Tyson so much that he inserted the audio from it at the end of the show.
Asher went retro on us with this old school/nu skool Kelly Slater clip…
Lastly Harry gave us 2 suggestions, firstly this silliness from the Catch Surf team…
and secondly this 360 VR edit from Teahupoo…
That's all for this episode folks, email us at podcast@surfsimply.com