Surf Simply Podcast
69 
- 
The 
Morning 
After 
The 
Century 
Before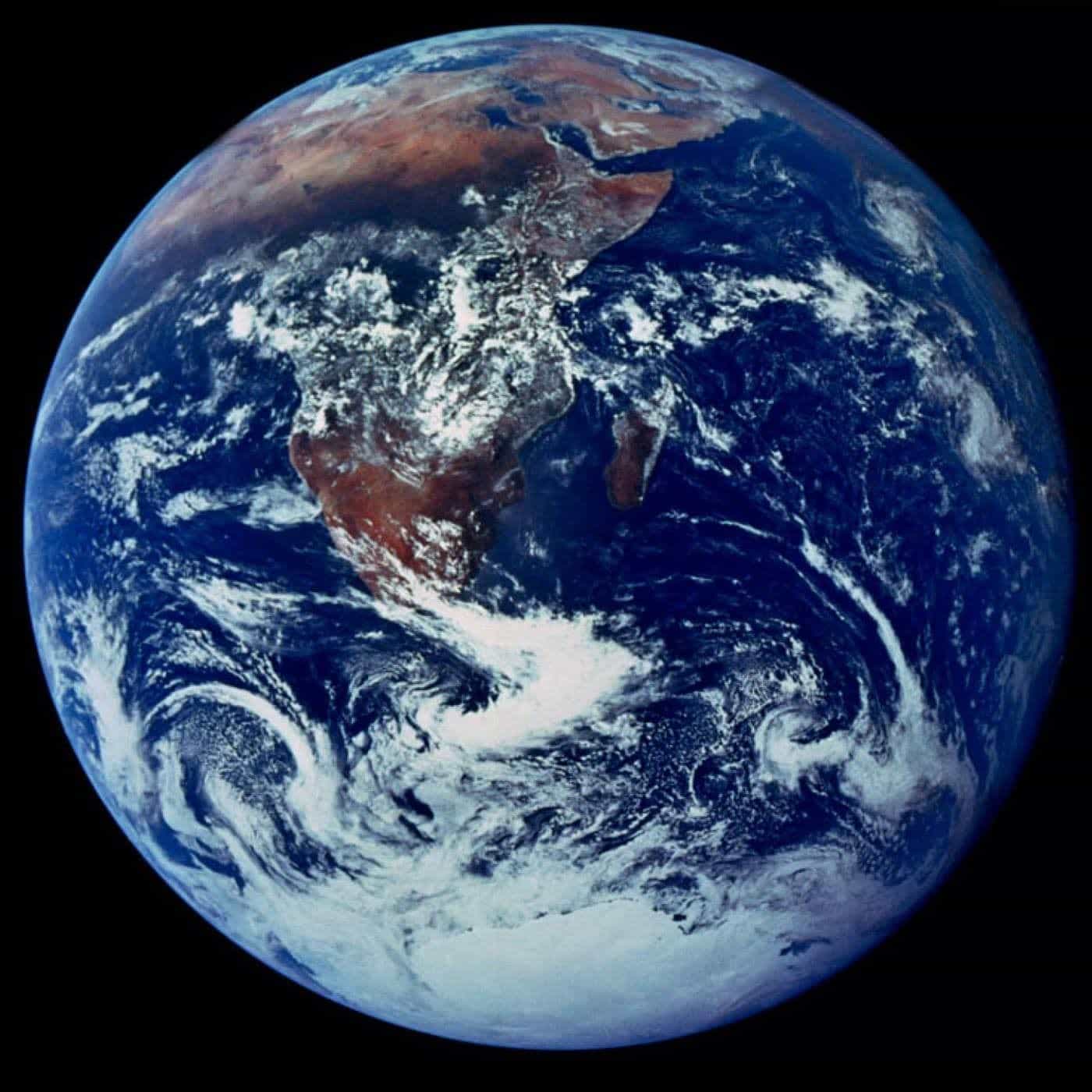 Recorded on Thursday 5th September, with Harry Knight, Will Forster, Ru Hill, and Jessie Carnes
INTRODUCTION:
Ru started by talking about the Kids Club that we're going to be opening soon.
Ru spent some time talking about surfboards. He mentioned Jordan's Firewire Seaside as well as the No Brainer. He also mentioned this footage from the Highline Event a few years ago…
Jessie spoke about planning for the upcoming Indo trip and how she was planning to use Away Co. to rent surfboards instead of travelling with boards.
CONTEST ROUNDUP: Tahiti
We started talking about the Tahiti Pro, and the epic surf they got.
But quickly moved on to talking about the use of helmets in the surf.
MAIN FEATURE: Will on EPS / PU foam production/ recycling
Before Will got into the flow of his piece, Harry brought up the news that we have the first zero-waste surfboard factory.
Will spoke about the nuances of the different plastics that are used in surfboard construction and the problems with recycling.
He mentioned the VISSLA/Surfrider Foundation Creator Contest, and Korey Nolan's surfboard made from 700 Dunkin' Donuts coffee cups.
He mentioned that there are now Recycling Centres for foam in both the USA and in Australia as well as Marko Foam's Waste to Waves program.
We got into a long discussion about extending the life of a surfboard, and in that, we mentioned the benefits of colouring the surfboard. Harry mentioned this video from a TED conference a few years ago.
MAIN FEATURE: Ru on Ocean Plastics and Climate Change
Ru spoke about the problems of Ocean Plastics that have been so dominant in the surf media over the last few years.
Ru mentioned some information from this report that suggests that the plastic itself might not be as harmful to marine animals as is sometimes suggested.
He then mentioned some statistics about the origins or Ocean Plastics as well as the Kuznets Curve.
Ru also mentioned a study on the problems of Slacktivision in light of the recent WSL Pure campaign that encouraged people to make pledges about reducing plastics.
He then moved on to talk about the importance of Climate Change and Over Fishing and how in many cases we are more able to have a personal impact on these than on ocean plastics. He quoted a bunch of statistics about what we can all do to do reduce our carbon footprints.
You can listen to more about this topic in this Skeptoid episode on Ocean Plastics as well as this video that sums up the situation really nicely.
Kurzgesagt (who made the video above) are have posted some good links here if you want to read some more details.
WHAT TO WATCH:
Ru chose the Drunk History episode on Eddie Aikau:
Jessie picked "Nueva Generation" with surfers Ian Gottron and Zack Flores
Will has been watching Julian Wilson's YouTube Channel, and picked "North Shore Boogie".
Harry suggested The Art of Scoring from Surfline.
That's all for this episode folks, email us at podcast@surfsimply.com