Surf Simply Podcast
64 
- 
All 
Things 
Being 
Equal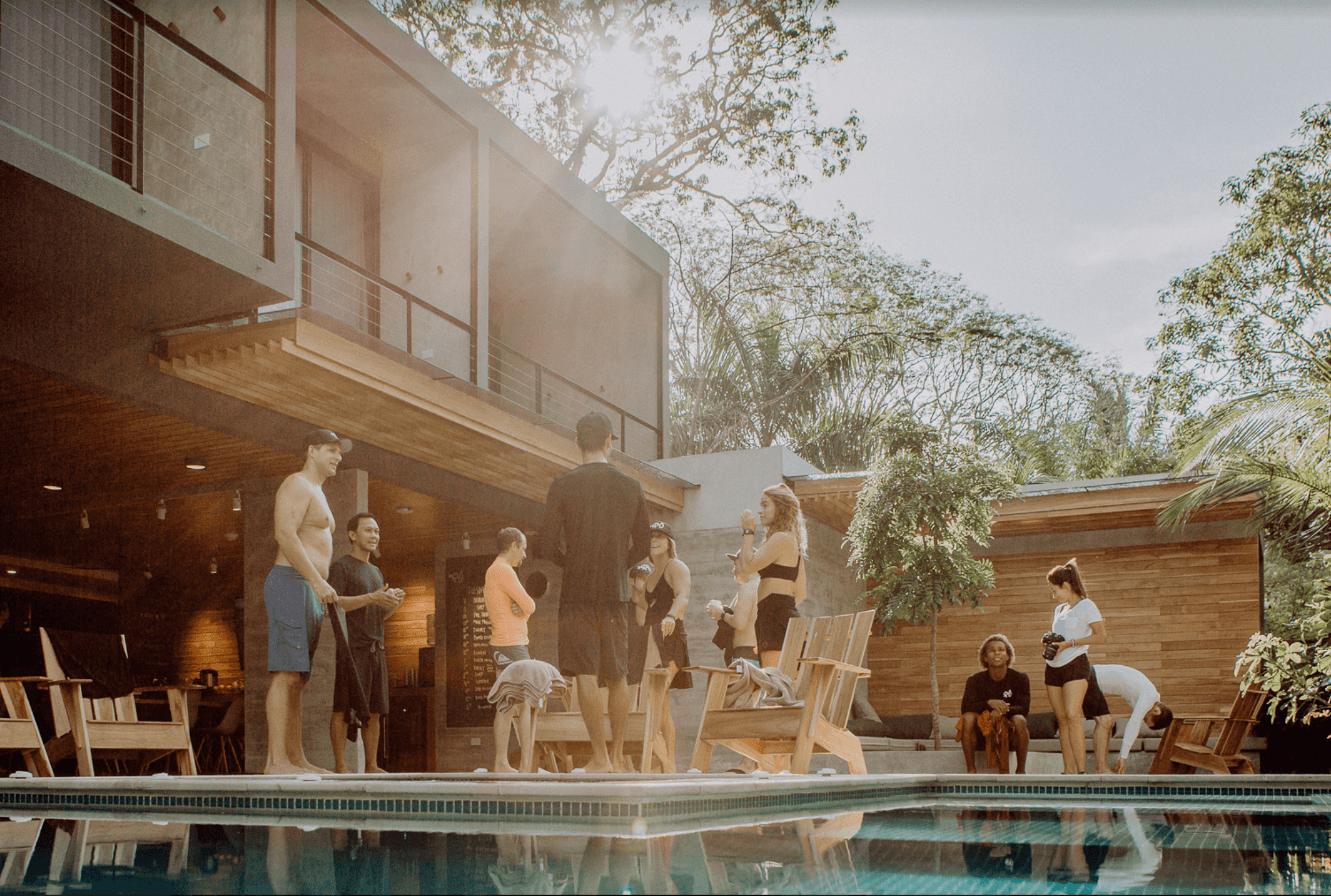 Recorded on Monday 19th November, with Harry Knight, Will Forster, Jessie Carnes and Teale Beckenbach
INTRODUCTION:
The team are back and into the new Surf Simply Resort 2.0.
All of the guys on this episode were in Europe over September. Teale was working on the Coaching Project we put together in Cornwall, England.
Teale mentions the South West Coast Path, as well as the excitement of driving on the narrow country lanes in the UK. Here is an example of what she's talking about.
Harry spent some time on a Narrow Boat in South Wales.
Will and Jessie have finished their house…
THE NEWS:
New wave pool in Australia
https://stabmag.com/news/praises-and-criticism-of-the-yeppoon-wave-pool/
https://stabmag.com/news/surf-lakes-is-the-worlds-most-beautiful-wave-park/
BSR Cable Park
https://stabmag.com/news/surfer-dies-from-rare-amoeba-investigation-into-source-underway/
https://stabmag.com/news/bsr-cablepark-tests-come-back-negative-for-brain-eating-amoeba/
MAIN FEATURE:
CONTEST ROUNDUP:
WHAT TO WATCH:
Harry
WSL contest Wrap up on Facebook
Jessie:
Will:
SURFING Steph Dry Hair Twin Fin Malibu
Teale:
Ashley Ahina October 2018
That's all for this episode folks, email us at podcast@surfsimply.com