Surf Simply Podcast
54 
- 
Bruce 
Brown, 
A 
Final 
Conversation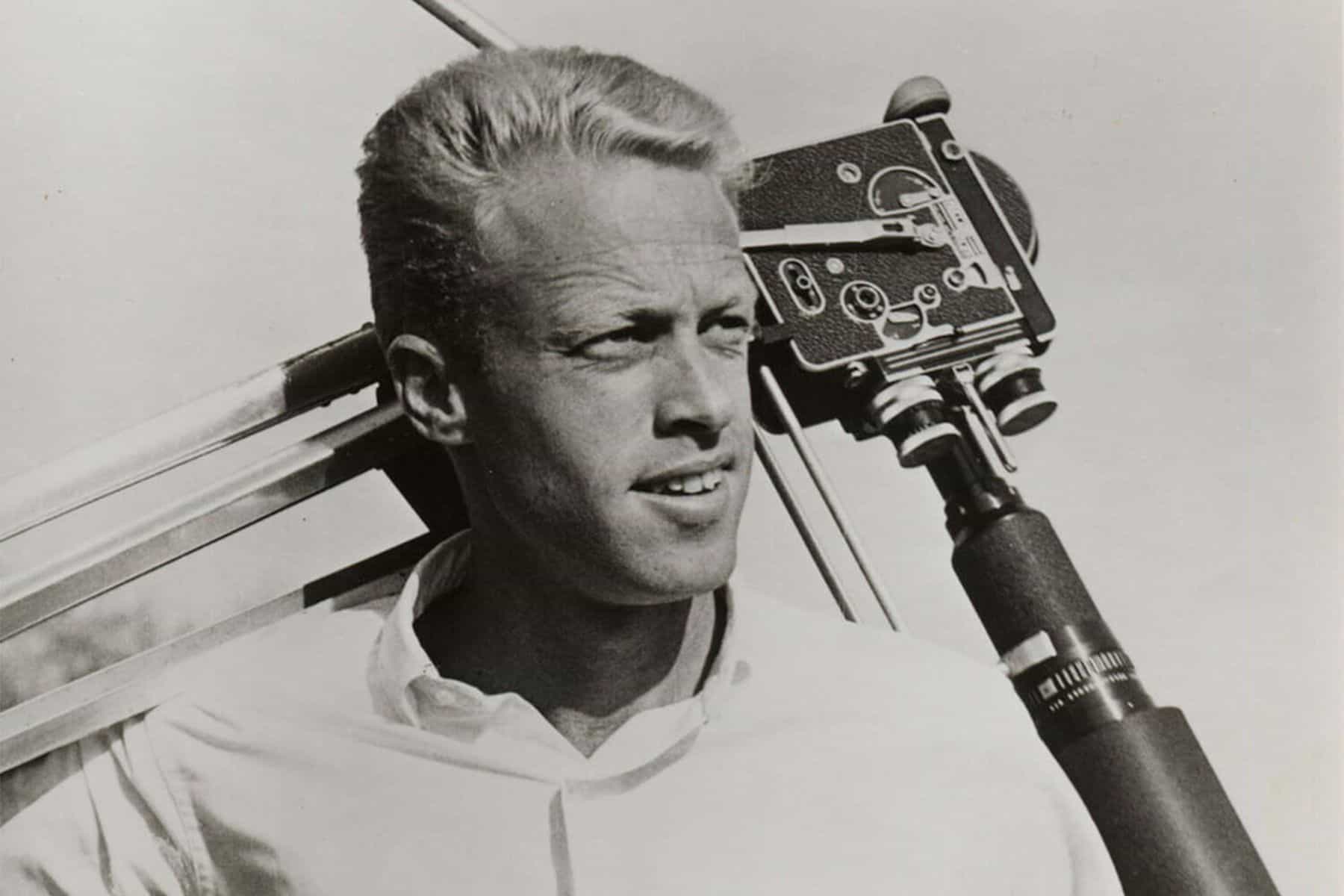 Recorded on Wednesday December 13th, 2017, with Harry Knight, Ru Hill, and Mat Arney
INTRODUCTION:
Ru and Harry recorded a quick introduction to this interview with Bruce Brown that Harry and Mat recorded a few weeks before he passed away.
INTERVIEW: Bruce Brown
A few weeks ago, Surf Simply Magazine Editor, Mat Arney and Podcast Producer, Harry Knight had the opportunity to interview the film making legend, Bruce Brown. Bruce sadly passed away earlier this week, as so we decided to publish this interview early, as our way of remembering him.
You can read the full transcript of the interview, and see many more photos over in the Mat's article for the Magazine.
The interview was originally arranged to promote a 50th anniversary book about the making of "Endless Summer".
We spoke to bruce about several of his other film projects, including "Slippery When Wet"
and his Oscar nominated motorcycle documentary "On Any Sunday"
That's all for this episode folks, email us at podcast@surfsimply.com