Surf Simply Podcast
47 
- 
The 
History 
Of 
The 
Fish 
+ 
Rob 
Case 
Paddle 
School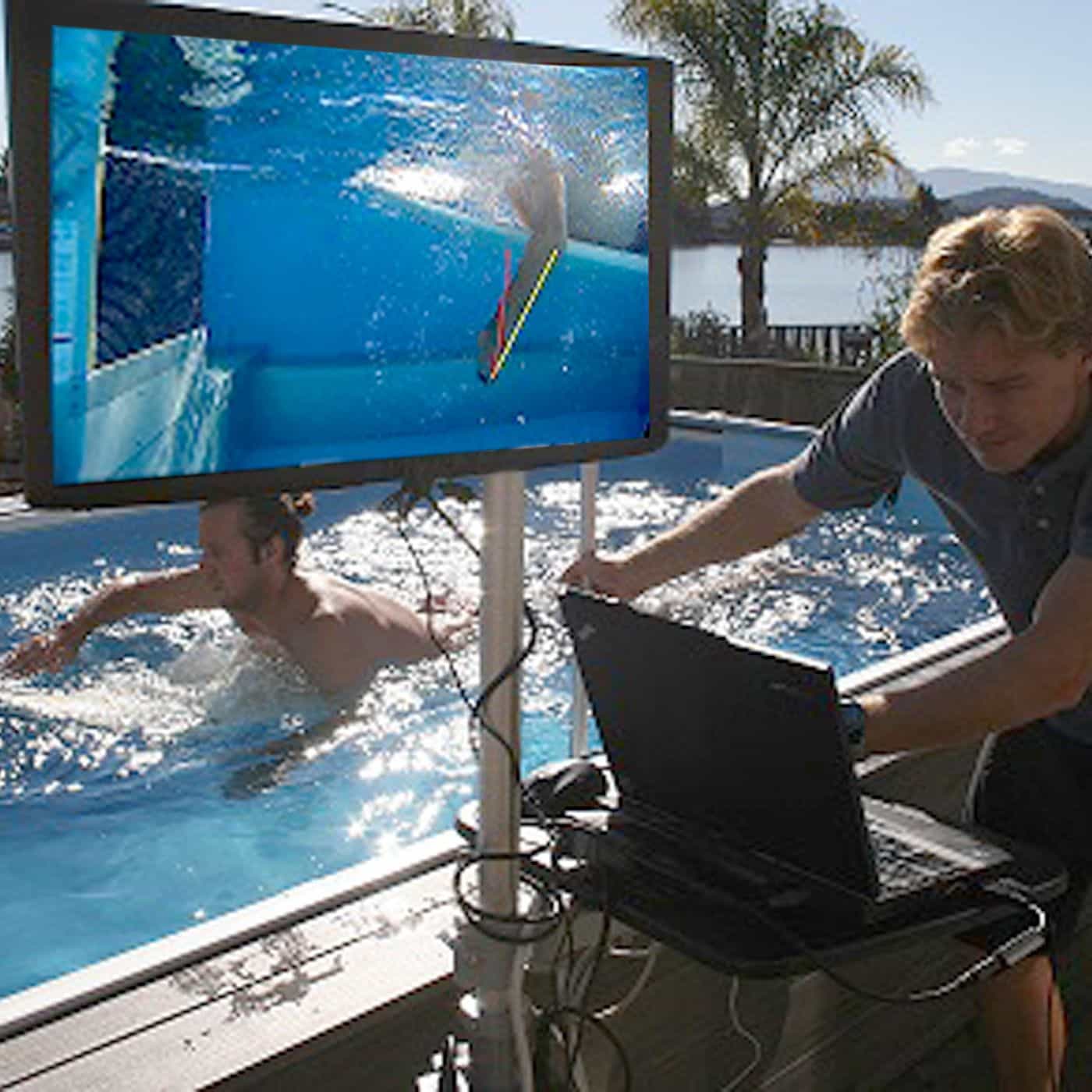 Recorded on, Monday June 5th, 2017, with Harry Knight, Asher King, Tommy Potterton and Jessie Carnes
INTRODUCTION:
We started by congratulating Jessie on graduating with her bachelor's degree, before moving on to talking about Asher's trip to Nicaragua and Harry talking about this little video of our up coming fin experiment.


No one has ever measured the force acting on a surfboard fin through a turn. We talked about this with former NASA engineer, Coleman when he stayed with us and he got to work. "Here's a brief little video showing a proof of concept for measuring the forces on fins using strain gauges mounted at the base. So far so good! Next step is calibrating the voltage output to actual forces and then building up a full data acquisition surf board!" - Coleman



Posted by Surf Simply on Sunday, June 4, 2017
Jessie spoke about our project to update the Tree of Knowledge that we use for our coaching. If any listeners have any input into how to turn the Tree into an app, feel free to get in touch.
THE NEWS:
First up in the news was the news that both John Severson and Jack O'Neill have passed away.
Laird Hamilton has been in trouble for talking about sharks attacking menstruating women.
Tommy quoted a few stats from the Florida Museum's shark attack files.
We moved on to talk about the news that Mick Fanning has had a species of water spider named after him.
Matt Warshaw has completed the basic setup for his 3 sites, The History of Surfing, The Encyclopedia of Surfing and Above the Roar. You can access all 3 sites for $3 a month, and I thoroughly recommend signing up to help support Matt in his endeavor to archive as much surf culture as he can
Last thing was our conversation about the Fin for a Fin campaign.
CONTEST ROUNDUP: Outerknown Fiji Pro
Jessie ran us through the Women's contest at Cloudbreak last month. We mentioned the great waves that the girls were surfing before the contest.
The final also took place in big surf…
We then spoke about the mixed conditions that the women had through the majority of the contest, as well as some of the surfing done by the men in the early rounds of their contest.
MAIN FEATURE: School of Fish
Asher spoke to us about the history and details of the Fish surfboard.
He mentioned 3 types of fish. The Mark Richards Twin Fin, the modern Hi-Performance Fish and the Steve Lis Fish.
The Lis Fish, or Retro Fish is the classic Fish design that was created by kneeboarder Steve Lis in San Diego during the late 1960's
The board was designed for riding the steep, punchy waves around San Diego, but it's design also found favor with surfers in smaller, softer waves.
Harry went into some details about how different rails interact with the wave face with regard to the Fish design.
The Mark Richards Twin Fin then followed into the late 70's and early 80's.
Here is some footage of Mark ripping at Bells Beach
The modern Hi Performance Fish was born in the late 1990's with Lost Surfboards and their movie "5'5×19 1/4"
Here is a piece with shaper Matt Biolos talking about the birth of the Round Nose Fish
The guys also recommended checking out this documentary on the history of the fish.
INTERVIEW: Rob Case
Rob Case, is an expert on surfboard paddling techniques. We spoke to him about how he started coaching surfboard paddling, and some of his quick tips on how to improve.
Rob mentioned this video as one of the things that really got people interested in his work.
We mentioned some of Rob's other videos like this one.
You can find more of Rob's work at surfingpaddling.com
LISTENER EMAILS:
Miguel Nito got in touch to ask about how to get video of yourself. We recommend teaming up with a few other people to get footage, and also mentioned Soloshot as an option
WHAT TO WATCH:
Tommy had been watching this clip in the run up to the Fiji contest.
But this was his real recommendation.
Asher picked this edit from Eye Symmetry Surfboards
Jessie liked this quick edit from the making of Proximity.
Harry chose this video from Reef and Taylor Knox.
That's all for this episode folks, email us at podcast@surfsimply.com