Surf Simply Podcast
42 
- 
The 
Cuban 
Thaw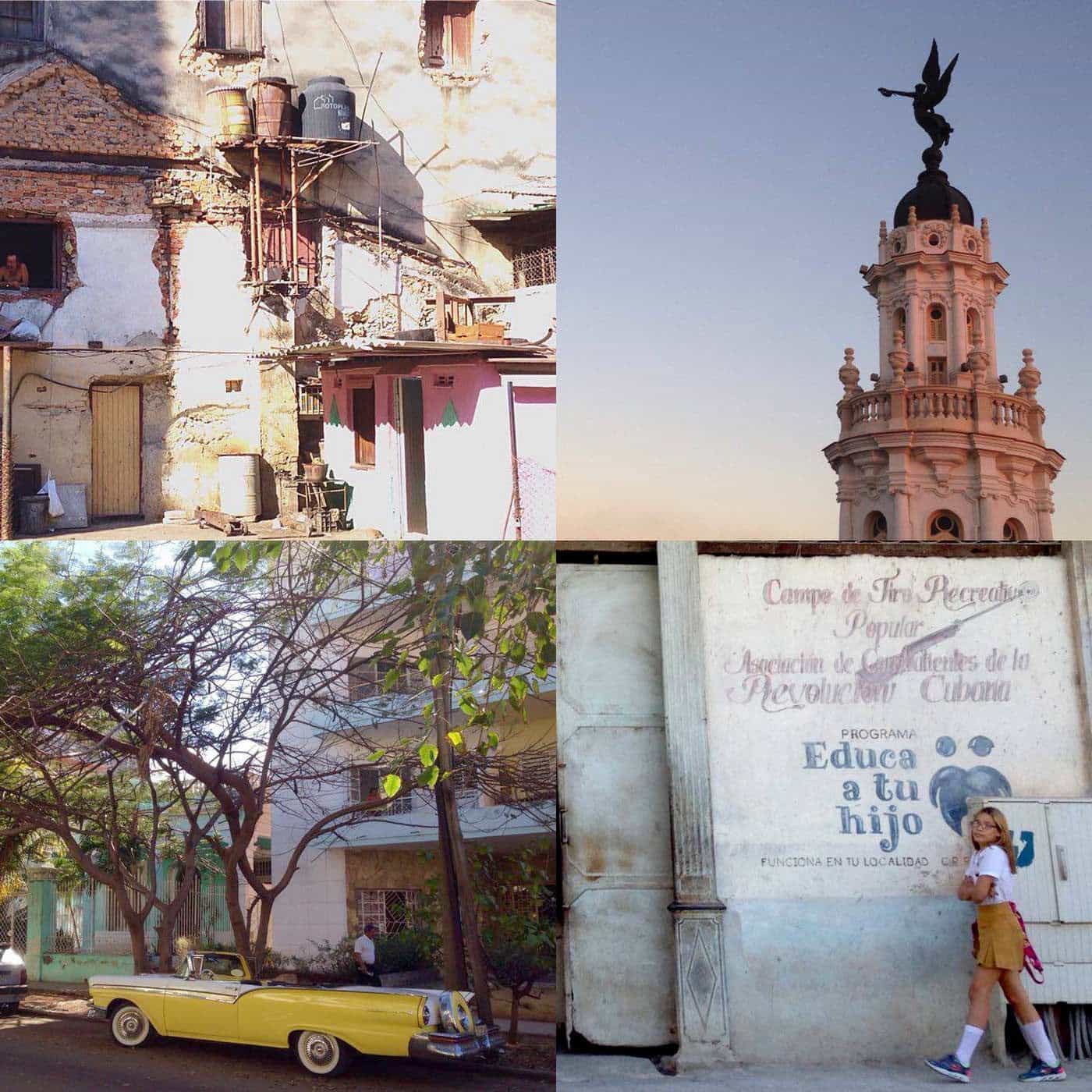 Recorded on Tuesday 14th February 2017, with Harry Knight, Ru Hill, Will Forster, and Derek Dietiker
INTRODUCTION:
We started off by being grumpy about Valentine's day, before hearing about Ru's new morning routine, and then moving on to Ru thanking everyone who wrote in about his piece on diets in Episode 40.
Harry then brought up that Seal Beach is not part of Los Angeles as we said in Episode 41, but actually part of Orange County.
Will has been planning a trip to Cuba with Jessie, but more on that later, and Derek has a shiny new car.
THE NEWS:
First story was the recent bankruptcy of the Titans of Maverick's contest, and the news that there will be no big wave contest at Half Moon Bay this year.
Surfing Australia is launching 2 TV shows on a mainstream network. Talking about that lead us to talk about surf film making, and the 30th anniversary of North Shore this year.
That prompted Will to bring up this recent video of Albee Layer surfing one of the boards original boards from North Shore from Bird's Surf Shed.
Also on the topic of films, It Ain't Pretty was released today, and Cyrus Sutton is making a documentary about GMO farming in Hawaii.
Barack Obama went kite surfing with Richard Branson last week. Talking about that, Ru mentioned Richard Branson's autobiography as well as a podcast "How I Built This"
Lastly, Beach Grit have started a project to see if one of the female WSL surfers can land a full rotation aerial. Ru mentioned the project where Sally Fitzgibbons learnt to do an air reverse.
CONTEST ROUNDUP:
The Volcom Pipe Pro took place on the North Shore. Soli Bailey won the event.
MAIN FEATURE: Will on Surfing in Cuba
In light of his upcoming trip, Will gave us a little history of surfing in Cuba. He referenced this article from Surfing Magazine, as well as these two videos:
You can follow Will and Jessie's travels on their Instagram accounts @JessieCarnes22 and @WillandtheWater
LISTENER EMAILS:
Troy Obrero wrote to us to ask about ideal body types for surfing. Derek referenced this article from Nick Carroll and Surfline and also xxl surfer Jimbo Pellegrine.
Ru also spoke about the importance of timing in surfing, and referenced this article from Beach Grit with an analysis of Gabriel Medina's surfing.
WHAT TO WATCH:
Harry's recommendation this episode is this cool video from Firewire showing some of their work with Computational Fluid Dynamics:
Will really liked this edit promoting the McTavish Dirt Nap
Derek enjoyed this edit of Gerry Lopez returning to Bali. Harry mentioned this video that shows Michael Ho (not Derek) charging Pipe just last month.
Ru loved this final episode of "Twelve"
That's all for this episode folks, email us at podcast@surfsimply.com