Surf Simply Podcast
37 
- 
Off 
The 
Online 
Rack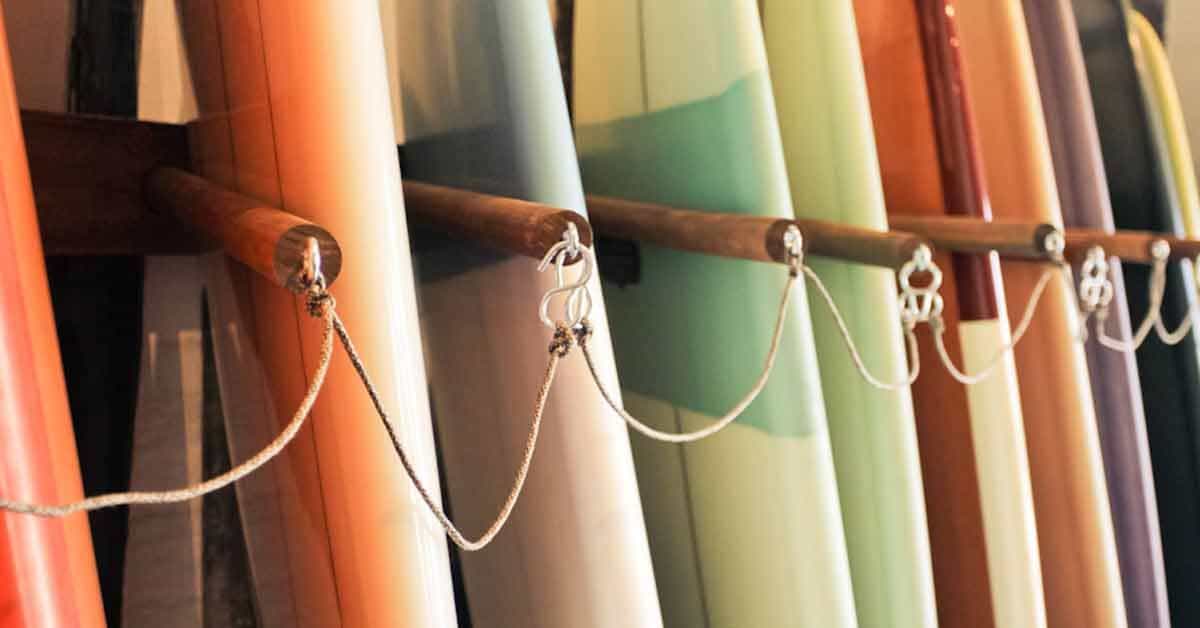 Recorded on Monday 28th November 2016, with Harry Knight, Ru Hill, Asher King, and Will Forster
INTRODUCTION:
We started off by talking about Hurricane Otto that hit Costa Rica last week, and Harry also mentioned the WindyTV site that he'd been looking at to watch the progress of the Hurricane.
Ru was interviewed last week for the Surf Mastery Podcast, which is a really good show, and we'll let you know when Ru's episode is out.
THE NEWS:
First up in the news this episode was the WSL confirming the World Tour schedules for 2017. Billabong have reported Losses of $23.7m this year, while Patagonia chose to donate 100% of their Black Friday sales to environmental charities.
Albee Layer has landed the first Backside 540, and put this great little video out about the process.
All the nominations are out for the 2016 Surfer Poll awards. The ceremony will be broadcast on Tuesday 6th Dec.
In contest news, John John Florence won the Hawaiian Pro at Haleiwa in great conditions.
MAIN FEATURE: Review of Dane Reynold's film, Chapter 11
For those of you who haven't watched Chapter 11 yet, here it is:
Harry was particularly interested in the revelations about Dane's psychological problems that he'd been dealing with behind the scenes.
We referenced the 2006 Quiksilver movie, First Chapter as well as the Young Guns project. Asher also brought up Sampler:
Ru mentioned this article from Stab Magazine where other surfers reviewed Chapter 11, and Asher mentioned this heat from the 2010 WCT event at Snapper Rocks.
MAIN FEATURE: Off the Rack Surfboards
Will started off by talking about this article from Surfer Magazine about buying "off the rack" surfboards.
We spoke about the various differences between Custom and Off the Rack boards, and how a lot of the proposed advantages and problems with both are often not quite right in our minds.
When talking about prestige shapes, Will wanted this little fish from Ryan Burch
Harry and Ru both wanted a Gerry Lopez Pipe Gun,
LISTENER EMAILS:
Joseph McDevitt wrote to us asking about the psychology of charging big waves.
Ru gave us various things to think about on how to get more comfortable when stretching our comfort zones. While doing that he mentions the book "59 Seconds" by Richard Wiseman, and this video about Laura Enever.
He also spoke about the Surf Survival course that some of us did with the guys from Performance Freediving a few years ago
WHAT TO WATCH:
Will was a big fan of Tyler Warren's quiver in this edit:
Ru recommended episode 5 of John John's series, Twelve:
https://www.youtube.com/watch?v=b4tNVyM33kk
Asher really liked this movie about board design with Maurice Cole that you can watch on Stab Magazine.
Harry's What to Watch was this trailer for "Distance Between Dreams". The full movie will be free to watch on RedBullTV on December 19th.
That's all for this episode folks. You can email us at podcast@surfsimply.com, or find the guys on Twitter at @hjmknight, @willandthewater, @king__asher and @surfingsimply