Surf Simply Podcast
31 
- 
Land 
Of 
The 
Long 
Long 
Lefts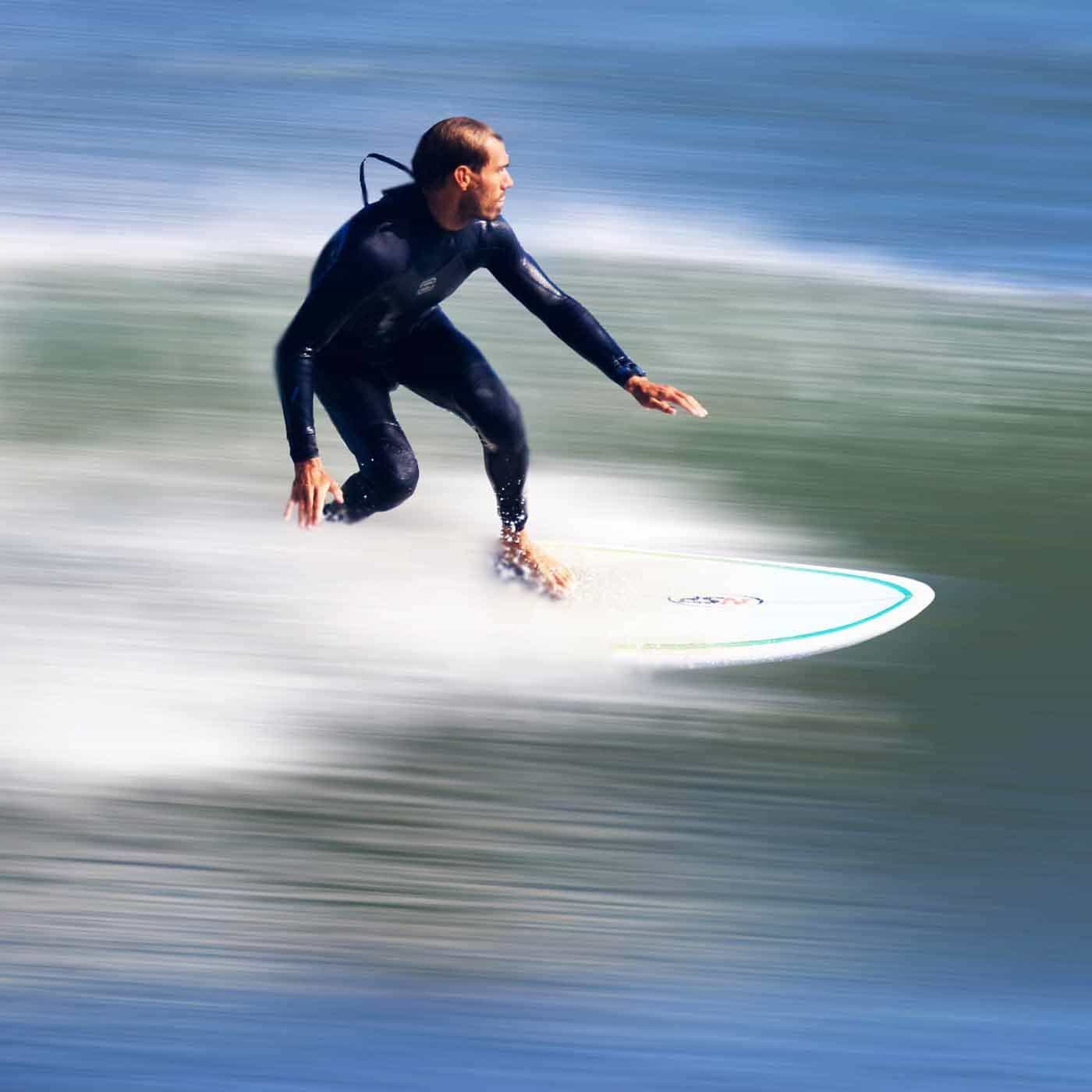 Recorded on Thursday 2nd June with Harry Knight, Ru Hill, Jessie Carnes and Will Forster
INTRODUCTION:
We're all back from our holidays. Jessie went home to the US and the rest of the team went down to stay at the Chicama Surf Resort in Peru, and run a week of surf coaching down there. Get in touch if you fancy joining us when we go back in 2017!
THE NEWS:
First up in the news this week was an update from the Bangladeshi Surf Girls, and thanks to all of you who donated to the project.
The big news story this week was again Kelly Slater's Wave Pool videos and the news that the WSL has bought a majority share in the company.
The wave pool has even appeared on NBC's Today Program. All that lead us to talk about the news that Surfing will be appearing in the 2020 Tokyo Olympic Games. We mentioned our interview with David Davis in which we spoke about professionalism in the Olympics which you can listen to in Episode 26, and we also spoke about the differences between the WSL and the ISA.
Next up in the news was a quick round up of The Komune Bali Pro, which is a WQS 1000 event that was won by the freshly retired Taj Burrow.
CONTEST ROUNDUP: Oi Rio Pro
We spoke about the Men's and Women's event in Rio, Brazil and the generally poor quality of the waves, especially for the women.
The men got slightly better conditions…
…and Gabriel pulled some amazing air's.
Harry mentioned the time Michel Bourez was kidnapped, and the shooting that happened in front of several of the contestants, and Ru brought up the current legal cases against nearly 60% of the country's politicians.
CONTEST ROUNDUP: Women's Pro Fiji
The women's pro scored some amazing waves this year
We got into a discussion about Bethany Hamilton's technique, especially the use of her hips in her bottom turns.
We also mentioned the huge sessions that went down at Cloudbreak before the start of the women's contest.
LISTENER EMAILS:
We had an email from Tony Blunden who was asking about the uses of keeping a "Surf Journal" and whether there were any Apps that can help.
We mentioned iSurfer, Surfr, and Surf Journal as well as using Trace. We also mentioned the Samsung Galaxy Surfboard and the potential for the technology.
Jasper Newman also got in touch with us asking about the differences between a Log and a Performance Longboard.
WHAT TO WATCH:
Ru started us off with this great edit from Harrison Roach and Deus
Which led Harry to mention the new full length movie coming soon from Deus
Will Liked this longboarding edit from Corey Colapinto:
and Ru and Will both enjoyed this edit from Volcom:
Jessie brought up this little edit from Seea:
as well as this new series "Licence to Chill" from Mason Ho:
That's all for this episode folks, email us at podcast@surfsimply.com