Surf Simply Podcast
22 
- 
Trace 
Up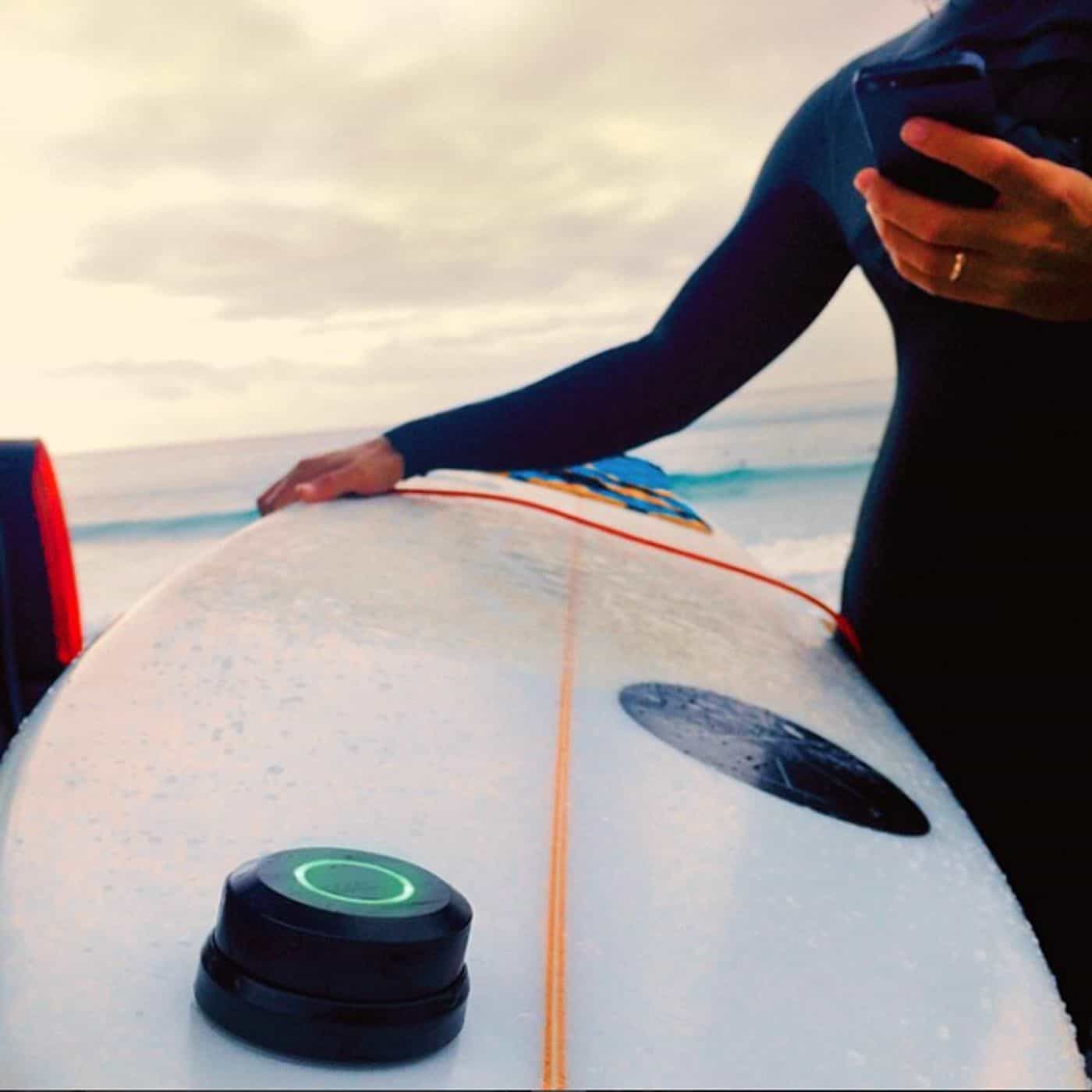 Recorded on Wednesday 9th December 2015 with Harry Knight, Asher King and Jessie Carnes
INTRODUCTION:
Jessie started by talking about surfing with Ru and Asher and dropping in on Ru
Asher and Harry then spoke about their surf session when Harry tested the strength of the FCSII fin boxes and discovered that they where much stronger than the his board.
THE NEWS:
First up in the News this episode was the Big Wave World Tour event at Pe'ahi (Jaws) in Maui that took place last week.
The guys also spoke about the GoPro footage from some of the competitors, and how huge the waves looked even thorough a fisheye lens.
We then went on to speak about the Surfer Poll Awards that took place on the same day.
We mentioned Dane Reynolds' movie Sampler winning "Best Short" as well as Fisherman's Son winning best Documentary, and Harry Recommended checking out the "Tour Notes" web series that won an award as well.
Asher then brought up Even Geiselman's accident at Pipeline, and his rescue by Andre Botha.
CONTEST: Target Maui Pro
Jessie gave us a rundown on the end of the Women's World Tour at the Target Maui Pro.
https://www.youtube.com/watch?v=wrMLxrkNZOc
And we then went on to talk about the Fantasy Surfer Club, which Boyce & Coryn have taken 1st and 2nd place in.
MAIN FEATURE: The Surf Simply Gift Guide
The guys put together a gift guide to help you with you Christmas Shopping, they divided the list into Stocking Stuffers, Books and Luxuary Items.
Stocking Stuffers: Jessie chose the Deluxe Fin Wallet from FCS, Harry suggested a Pickle Wax Remover and Asher picked a copy of Psychic Migrations or View From A Blue Moon.
Books: Harry picked Waterman by David Davis, Jessie picked the Surfing Animals Alphabet Book by Jonas Claesson, and Asher chose The History of Surfing by Matt Warshaw. Harry also mentioned Way of the Bird by Andy Davis and Andrew Kidman.
Luxury Items: Asher went all out and suggested a surfboard, and in particular one from Black Rose Manufacturing. Jessie picked a subscription to the Finatic Test Program, and Harry recommended a Trace GPS tracker.
INTERVIEW: David Lokshin, CEO of Trace
Harry and Ru interviewed David Lokshin, the CEO of Trace. They spoke about the Kickstarter campaign that launched Trace in 2013, how Trace works, their recent deal with Channel Islands Surfboards, and the future of surfing. We also spoke a little about how GPS works, and why a GPS only device like the Rip Curl Search GPS Watch is less accurate.
WHAT TO WATCH:
We started by talking about View from a Blue Moon (and we promise we won't mention it again for a while!), and mentioned Art of Flight which was also made by the same production team.
Harry spoke about the new GoPro Spherical surf clip, which we can't post on this page, but you can watch it here.
Asher then mentioned Sterling Spencer's new movie, "Gold" which we also can't embed here, but again, you can watch it here. In talking about this movie we also mentioned Surf Madness that he made a few years ago.
That's all for this episode folks, email us at podcast@surfsimply.com