Surf Simply Podcast
21 
- 
Listener 
Emails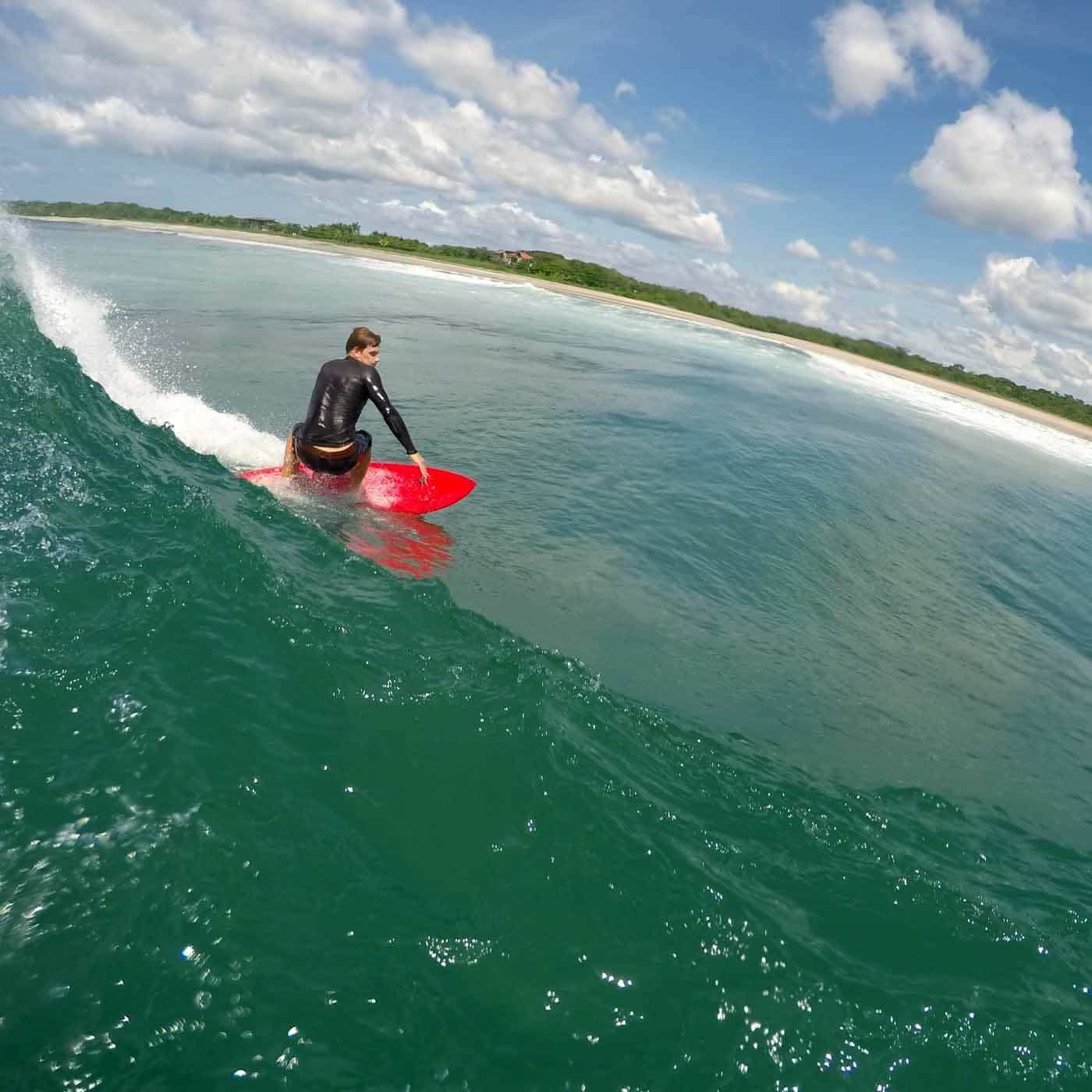 Recorded on Friday Nov 27th 2015 with Harry Knight, Ru Hill and Asher King
INTRODUCTION:
Ru was feeling a little under the weather this episode, but hopefully he'll be back on his feet soon. Asher spoke of his new love affair with his 6'2 Bonzer Egg and how it's been helping him to use his rail more when he surfs his shortboard. Ru then brought up Jordy Smith's top to bottom combo from the 2013 event at Bells Beach in Australia.
https://www.youtube.com/watch?v=i5y9ZkRAZo0
Harry then spoke about his adventures with the new Surf Simply Drone. We have bought a DJI Phantom 3 Professional which we've been having a lot of fun with. Harry also spoke about learning to fly using the $30 Hubsan X4.
THE NEWS:
We Started the News by talking about the Hawaiian Pro at Haleiwa which was won by Ru and Asher's new favorite surfer, Wade Carmichael.
We then spoke about Bruce Irons being given a slot in the Pipe Masters contest. Mat Arney has written a great article on the Surf Simply Magazine explaining the situation.
Harry brought up Surf Stitch buying FCS and it's parent company Surf Hardware International for AU$23m. That lead us to talk about the new FCS II Longboard fins which Ru has been using in one of his boards.
We then spoke about the new WSL Tour Schedule for 2016, and got very excited about the prospect of the tour going to North Point during the Margaret River event.
Ru then asked about how we'd change the world tour if we could, and Harry reminded us of this OLD MAGAZINE ARTICLE where a cool re-design of the tour was discussed. We then talked about the prospects of the Eddie Aikau contest running this year after the invitee's were announced this week. The last contest we talked about was the Slyder Cup, which is taking place in Cornwall, UK on Dec 6th.
Our final story this episode was Trace teaming up with Channel Islands to get some data from the team riders.
MAIN FEATURE: LISTENER EMAILS
A listener email special this episode. The first email was from Fernando Carvalho, who was asking about pop-up techniques.
Jason Connor wrote to recommend the Sony a6000 as a good intermediate water camera.
San Kim wrote asking about how kicking might help your paddling. Harry mentioned this paper from Griffith University that found an increase in speed while paddling, and also that we have some exciting projects in the pipeline with some of the Physicist from UCSD.
Greg Smolarz set us an interesting question about surfing Todos Santos, and the confusion that arrises from the differences between the 2 Todos Santos' in Baja Mexico.
Clark Henderson asked us about the ability levels that we refer to quite regularly. You can find a full write-up of the Surf Simply levels on our website.
Justin Murphy wrote to us to tell us all about how he was hoping to solve the problem of boards getting damaged with some home made PVC nose and tail protectors.
William Grallo wrote to tell us all to go and buy a Google Cardboard rig in order to fully enjoy the virtual reality potential of the clip we posted last episode.
WHAT TO WATCH:
First movie we spoke about this week was View From a Blue Moon which is out this week and that we're going to review next episode along with Psychic Migrations.
Harry enjoyed Surfline's Roundtable Shapers video:
Asher Mentioned Chris Burkard's new release, The Outpost - Faroes.
Last up, Harry recommended the new Nate Yeomans documentary from O'Neill: