Surf Simply Podcast
20 
- 
The 
Twenty 
Surf 
Century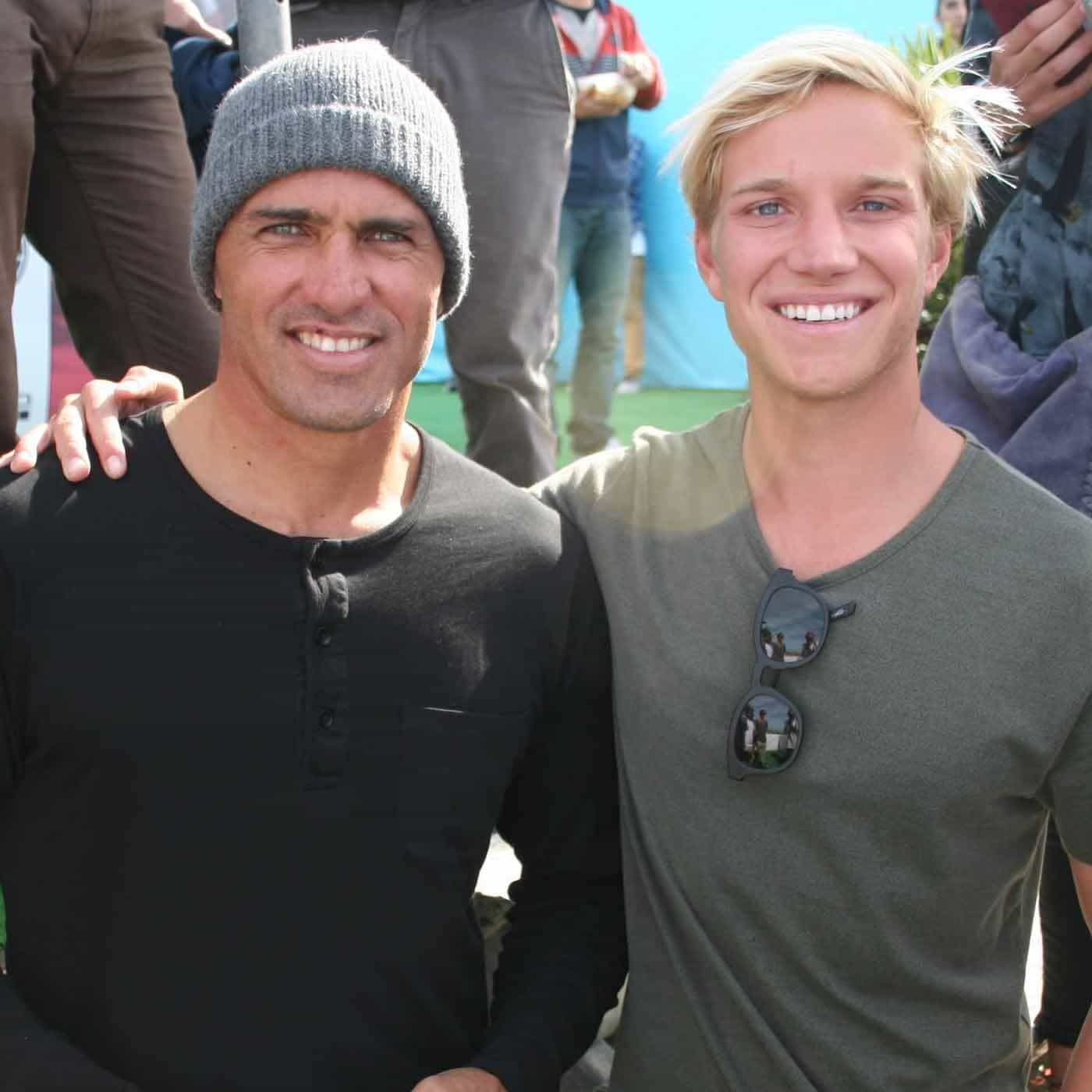 Recorded on Tuesday 10th November with Harry Knight, Ru Hill and Asher King
INTRODUCTION:
Welcome back everyone! We started by talking about why we weren't able to record at Surf Snowdonia due to the breakdown in October. The boys then went on to talk about their holidays. Asher and Harry mentioned the Surf Simply Coaching Project in France, and Ru brought up the wedding of former Surf Simply coach, Alex Espir who now runs Initiative Surf.
Asher and Harry got some new boards from Malcolm Campbell that they're both pretty excited about. You can read more about the Bonzer surfboard on the Campbell Brothers website, and more about fins on Harry's new blog.
THE NEWS:
First item in the news was Quiksilver filing for bankruptcy. You can read more about the situation in the Surf Simply Magazine.
We then spoke about the sad news that the "Duct Tape Surfer" Pascale Honore passed away in September.
Ru then brought up the proposed wave park in Long Island, which lead to talk of the old Ocean Dome in Japan that you can see in this clip. Ru then asked for any listeners who can make a quick tally to let him know the cost per wave of their last surf trip. Email podcast@surfsimply.com
That then lead us to talk about Red Bull's Unleashed contest that took place at Surf Snowdonia in September.
And all this talk of wave pools then took us to Asher's conversation with Kelly Slater at the Quiksilver Pro in France. Once he's written up his notes from that chat, we'll get them up on the Surf Simply Magazine.
Ru then spoke about the Global Wave Conference, which took place in Cornwall in the UK, and you can read a write up of the event from Mat Arney on the Surf Simply Magazine. The London Surf Film Festival also took place, and you can see a list of all the winners here. Ru was particullaly interested in "Uncharted Waters":
And Harry was excited about "Fish":
Our final piece of News was the John John/Jet Blue fallout after he had his boards damaged in transit.
Asher mentioned some of the social media silliness that was going on, and Harry mentioned a Beach Grit article where Jet Blue where given the chance to respond. Harry discussed his desire for a polycarbonate board case, and Ru mentioned his Swell Shell case.
WSL ROUND-UP:
We then moved onto talking about the WSL World Tours, as there have been lots of events while we've been away. First up was the men's Hurley Pro and the women's Swatch Pro at Trestles. Ru mentioned the Heritage Heat between Lisa Anderson and Sofia Mulanovich, as well as Sofia's charity project; Proyect0 Sofia.
Next up was the women's Cascais Pro in Portugal, before both the men and women headed to France for the Quiksilver Pro and Roxy Pro. The final stop in the European leg was the men's Moche Rip Curl Pro in Portugal, and Ru suggested that everyone should check out the footage from the final.
All that has left us with some interesting World Title scenarios, and you can check these links for the current world tour rankings for the Men's Tour and the Women's Tour.
The Triple Crown series has already started, and the women will be in Maui on Nov 21st.
WHAT TO WATCH:
First mention on What To Watch this week was Volcom's new movie, Psychic Migrations, which Ru and Asher are rating as one of the best surf movies of the year. You can watch the full movie on iTunes or Amazon Prime, but here's the trailer to get you started
Next up, Harry mentioned this amazing video that the WSL & Samsung put together. If you're using Firefox or Chrome to view this, you can scroll around using your mouse and look anywhere you want throughout this clip.
Last week was the 5th anniversary of the death of Andy Irons. Surfer Magazine posted this tribute clip:
Stab Magazine then sent Dane Reynolds, Noa Dean and Kolohe Andino to the Mentawai Islands in Indonesia to ride some of Andy's old boards. I can't embed the video, but you can watch it here.
That's all for this episode folks, email us at podcast@surfsimply.com