Surf Simply Podcast
19 
- 
In 
The 
Thick 
Of 
It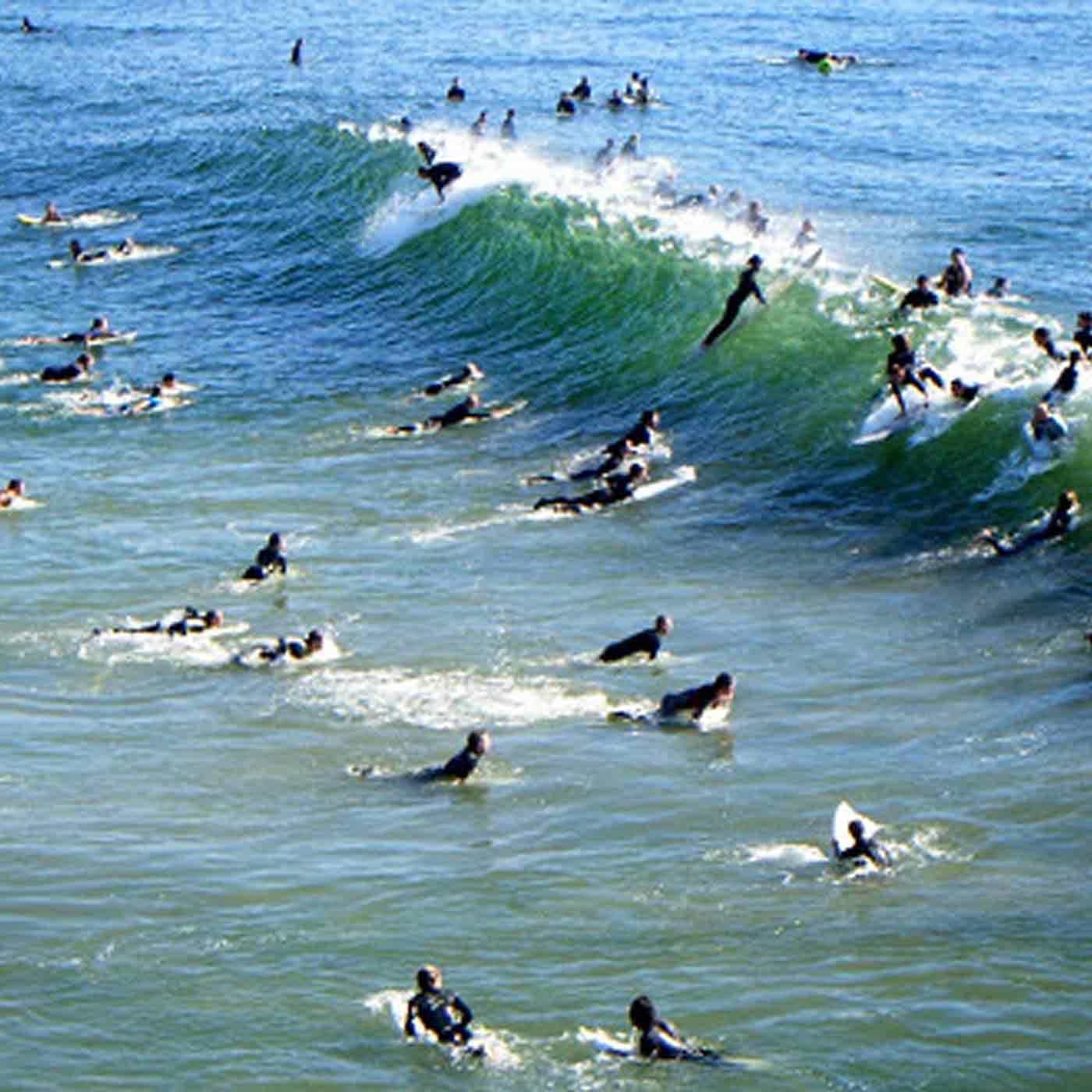 Recorded on Thursday 27th August with Harry Knight, Ru Hill and Oli Davies
INTRODUCTION:
Along with much chat about weddings and best man speeches, Oli mentioned the Surf Simply Satellite trip to France that's taking place this September
Ru then mentioned that he's been looking into upgrading his Go Pro 4. He discussed the Sony RX100iv as well as the Canon D7 with a Nauticam Housing, and asked for any help and advice that you listeners might have. Email him at ru@surfsimply.com.
Harry spoke about using his Seaglass Project Albacore, which is a finless Alaia surfboard and we spoke about Julian Wilson surfing his Catch Surf Beater as well as Derek Hind surfing finless boards at J-Bay in South Africa.
Ru then brought up the Catch Surf video
THE NEWS:
First item in the news this episode was Surf Snowdonia shutting down for repairs after 3 weeks of operation, but we then went on to talk about the Red Bull Unleashed competition that will be taking place there in September.
We also spoke about Sam Wakerley's trip to Surf Snowdonia and his article for the Surf Simply Magazine which we'll be publishing soon.
Harry mentioned the Maldives government's ruling to keep public access to two of their most famous waves. In talking about this, we referenced the Fijian governments similar ruling from a few years ago. The two waves in question were Sultans and Honkies, which break on either side of the small island of Thanburudhoo, where a private resort was being planned.
Ru then also mentioned the Nihiwatu Resort in Indonesia, which does have private ownership of the wave in front of it.
Harry then brought up the recent coverage of the El Nino Cycle that has been gathering strength over the last few months. Surfline made a good video (which I can't embed) of what El Nino means for us surfers, and below is the BBC explaining what El Nino is.
https://www.youtube.com/watch?v=HHK1Ijyaw9E
CONTEST NEWS: Billabong Pro Tahiti
The 7th event in the men's world tour, the Billabong Pro Tahiti, has just wrapped up at Teahupoo. Jeremy Flores won the event, and we spoke about his accident in Indonesia last month.
We also spoke about CJ Hobgood's amazing 10 point ride, as well as Filipe Toledo's unfortunate 0.0 heat total and the high number of injuries in this years contest.
https://www.youtube.com/watch?v=325E02Xw2KA
The heat between John-John and Gabriel Medina was amazing, and worth watching in full.
https://www.youtube.com/watch?v=pMkjPC5KB54
Harry rounded up the Fantasy Surfer results. Join our group here.
Next events for the Men will be the Hurley Pro and for the Women it's the Swatch Pro. Both will take place at Trestles in Southern California from Sept 9th to 20th.
MAIN FEATURE: Etiquette
Harry opened a discussion on Surf Etiquette. He suggested that most people would be familiar with the basics, but just in case, here's a good illustration.
Harry then suggested 4 rules that can sit over and above those existing rules. For several of his suggestions, he made reference to the International Rules For Preventing Collisions At Sea (COLREGS)
Harry's suggested rules were: Don't Crash, Observe the Line-Up, Communicate & Look After Others.
SUPERHERO OF SURF: NAME Duke Kahanamoku (1890-1968)
Ru spoke to us about champion surfer and swimmer, and father of modern surfing, Duke Kahanamoku, who was honoured last week when he became a Google Doodle on what would have been his 125th birthday.
Mat Arney, Editor of the Surf Simply Magazine, has written a piece on his history, and you can also check out more of his story at the Encyclopidia of Surfing
WHAT TO WATCH:
First item this episode was brought to us by former Surf Simply coach Kerianne Kreger, who suggested we all check out The Wave I Ride, which is a documentary about Paige Alms
Ru suggested Shane Dorian's movie, Plate Lunch as being well worth watching.
Harry then mentioned Epic TV's series called Board Stories, which you can watch HERE.
Ru also brought up Kelly Slater's interview that he gave while out in Tahiti.
https://www.youtube.com/watch?v=y60h9Aflq-4
That's all for this episode, and the boys are taking a little holiday over September, so we hope you enjoy this episode, and we'll see you all in October. Any comments, email us at podcast@surfsimply.com