Surf Movies
The 
2014 
London 
Surf 
Film 
Festival 
-
Words by Mat Arney, images by Mat Arney & film by Chris Burkard, Luca Merli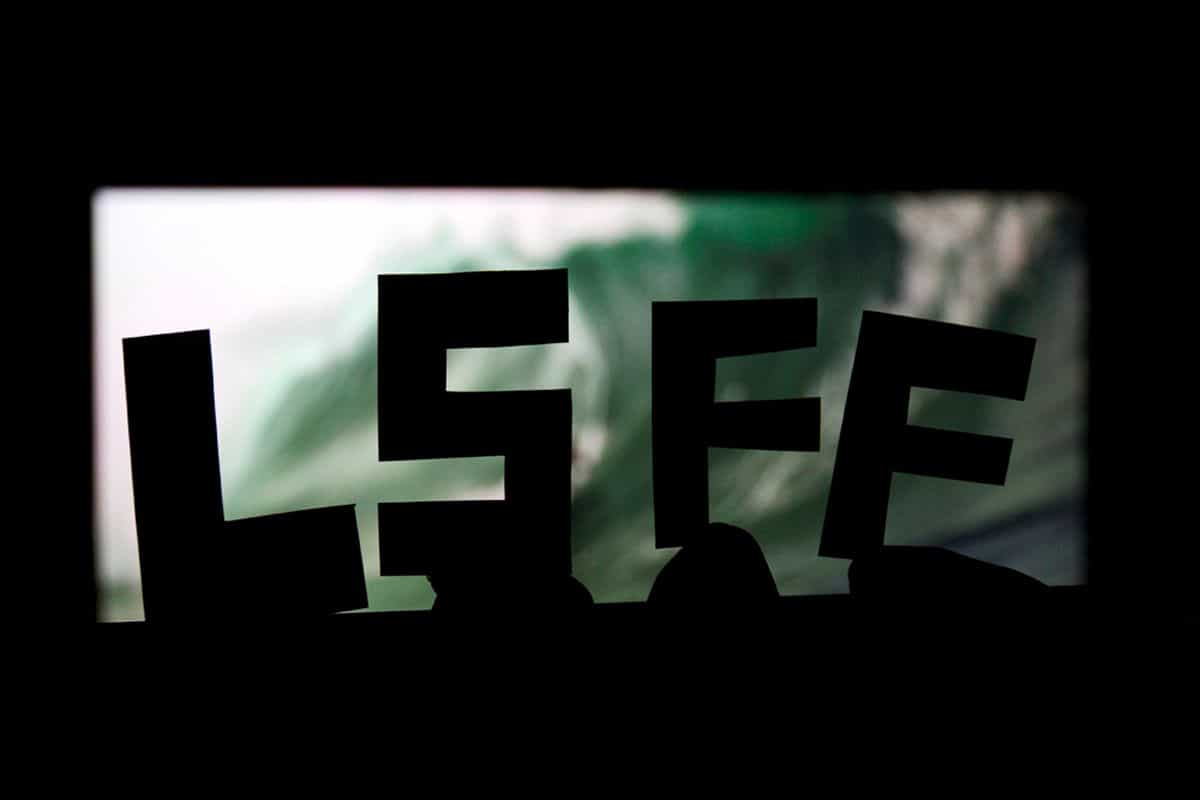 Words & Images by Mat Arney
The London Surf / Film Festival (presented by Reef) returns for it's fourth outing this weekend, once again bringing a four-day celebration of surf culture to the British capital and this year welcoming five-time ASP Women's World Champion and current ratings leader Stephanie Gilmore.
Alongside showing a huge range of feature and short surf films on the big screen (with hooting from the back rows positively encouraged) they are also hosting Q&A sessions with many of the directors and a range of talks and workshops on the festival's theme of "The Narrative". There will also be live musical performances as well as surf art and photography exhibitions at the new venue, the independent Genesis Cinema in East London.
"I'm stoked on this year's line up. For many of the films we showcase, the London Surf / Film Festival will be the only chance you'll get to watch them as they were intended to be enjoyed – on the big screen, in surround sound, accompanied by a packed crowd of likeminded individuals. Surf movie releases have always been community happenings – the original "social media" experience and that is exactly what the London Surf / Film Festival is all about." – Festival Director Chris Nelson (pictured below).
Some of the films selected for this year's event take a broader view of surfing, including a documentary addressing homophobia within the sport, and one that follows a female professional surfer, Easkey Britton, as she becomes the first woman to surf in Iran and then encourages local women to follow suite. There are also movies driven by artistic aesthetic, movies that will make you want to buy a plane ticket, movies that will make you feel cold just watching them, and some straight up shred-fests.
If you're able to make it along tonight or tomorrow then here's our selection of recommended viewing:
Friday: The Cradle of Storms
Saturday: Peninsula