Surf culture
Saving 
The 
Encyclopedia 
Of 
Surfing 
-
Words by Mat Arney, images by Chris Burkard, Various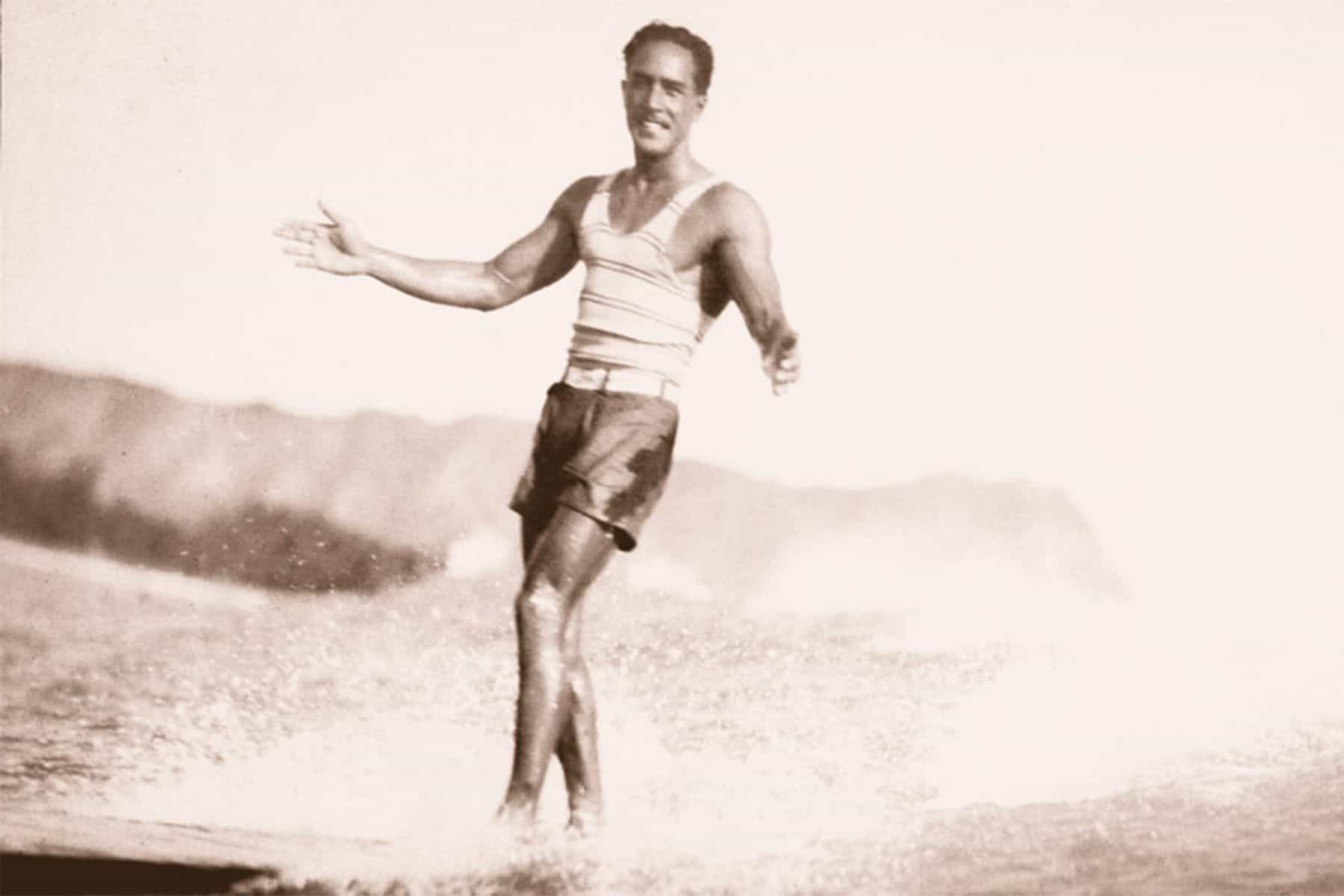 You can Donate here or Subscribe here
to help raise the $30,000 needed by the end of December
to keep The Encyclopedia Of Surfing alive.
History is a fragile thing. It will always exist, but bits of it can easily be misplaced, misinterpreted or twisted. Physical items can be preserved, and perhaps displayed in museums for people to enjoy, but often these exhibitions are limited to showcasing the stories surrounding the exhibits in their collections. What about everything else? What about the anecdotes and folklore that only made it as far as a magazine and the ephemera that wasn't deemed worthy of hanging on a wall or putting in a glass box? They may not have seemed important at the time, but these things all add up to tell surfing's story.

"And history is not the past – it is the method we have evolved of organising our ignorance of the past. It's the record of what's left on the record. It's the plan of the positions taken, when we to stop the dance to note them down. It's what's left in the sieve when the centuries have run through it – a few stones, scraps of writing, scraps of cloth."
Dame Hilary Mantel
Man Booker Prize-Winning Historical Novelist

In 2015 Google VP Vint Cerf warned of a coming "digital Dark Age" where the formative years of the internet are lost because early software and hardware will become obsolete and there will be no way to read those original files. Much of surfing's history has faced a similar threat, but for the unrelenting hard work of Matt Warshaw. Old photo slides, literary references, verbal accounts and stories from ageing icons of surfing, and interviews and features from fledgling surf magazines that lasted just a couple of issues and went out of print fifty years ago, comprise some of the loose threads that Warshaw has been picking up and weaving back into the tapestry of our sport.
"I'm literally rescuing stuff from oblivion. Fifty-year-old interviews with key surfers from magazines that have been out of print for decades—I'm pulling things like that back to light that would otherwise be gone forever."
Matt Warshaw
For the past few years Warshaw, who we interviewed last February, has been painstakingly trawling, recording, scanning, key-wording, databasing and indexing surfing's history. Apparently he loves it, which is lucky for the rest of us as it takes a very particular skill set to do this work and present it in readable and humorous ways as Warshaw does.
"At the core I'm an archivist, preservationist, historian, and that's how I spent most of my day — doing dull but necessary work sorting and polishing and preserving our collective surfing past."
Matt Warshaw
Until May, his efforts have been accessible to all through the Encyclopedia of Surfing website; an incredible resource. With the launch of websites to compliment his other books, History of Surfing and Above the Roar (fifty interviews with iconic surfers), Warshaw's incredible body of work is now available for a subscription of just $3 per month. Think of it as the surf culture equivalent of membership to an environmental charity, but with three websites that you can disappear into for hours at a time.
Don't just take our word for it, though. See for yourself, and in doing so help to preserve the history, breadth and richness of surfing's unique culture.
Subscribe to Encyclopedia of Surfing, History of Surfing and Above the Roar for $3.