-
Words by Mat Arney, images by Kerby Brown/Brown Brothers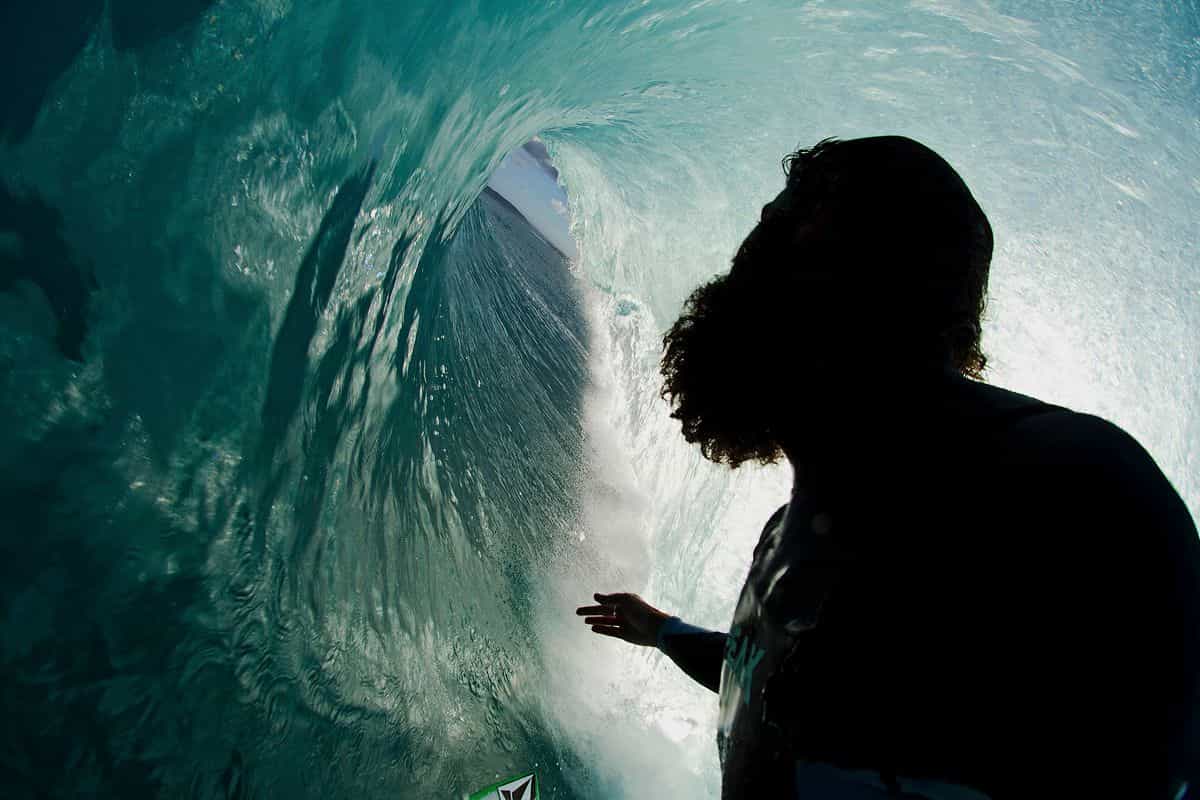 In this first instalment of our "Me, Myself & Surfing" interview series we catch up with West Australian charger Kerby Brown to learn more about his relationship with the act of riding waves.
Name: Kerby Brown
Current Age: 31
Location: Kalbarri, Western Australia
Occupation: Surfer
My earliest memory of surfing is… getting pushed into the shore break by my dad on a foamy in Bali.
Surfing to me is… a huge part of my life. I need the adrenalin rush of big waves to keep me happy.
Home is…a sleepy little fishing town in the Mid West of Western Australia.
My first overseas surf trip was to… Indonesia.
I still want to travel to… Fiji, I still haven't surfed Cloudbreak.
I wish that I could… Fly, I spend way too much of my life in the car!
I'd love to share a few waves with… my friends.
My magic board/piece of equipment is/was a… All of my Simon Anderson boards go insane!
Wetsuits are… great when it's cold.
Localism is… necessary to regulate surf breaks.
Before I get in the sea I always… listen to music.
My most memorable session was… Hard to name one, but probably a few years ago at the Right. I rode the biggest, heaviest wave of my life.
The last time I scared myself surfing… a few months ago I went head first into the coral and had to get carried away in the ambulance.
My favorite surf movie is… I don't really watch them anymore but all the old Billabong Jack McCoy films were awesome.
My guilty pleasure is… Beer.
If I didn't surf then I'd probably… be dead.
My greatest fear is… something bad happening to someone in my family, especially my boy.
I'm happiest when… I've scored a big swell and I come home to my girl and grom.
I check the surf forecast…too often.
I dream about… riding new slabs.
If I could travel back in time I'd set the dial to… I'd want to go back to the 70's… I was born too late.
In the future… I don't want to go forward in time.
When I get barreled I… feel so content.
Surf culture… whatever!
The ocean is… the best place in the world to me.