Surf Simply Podcast
48 
- 
Surf 
Photography 
with 
Damea 
Dorsey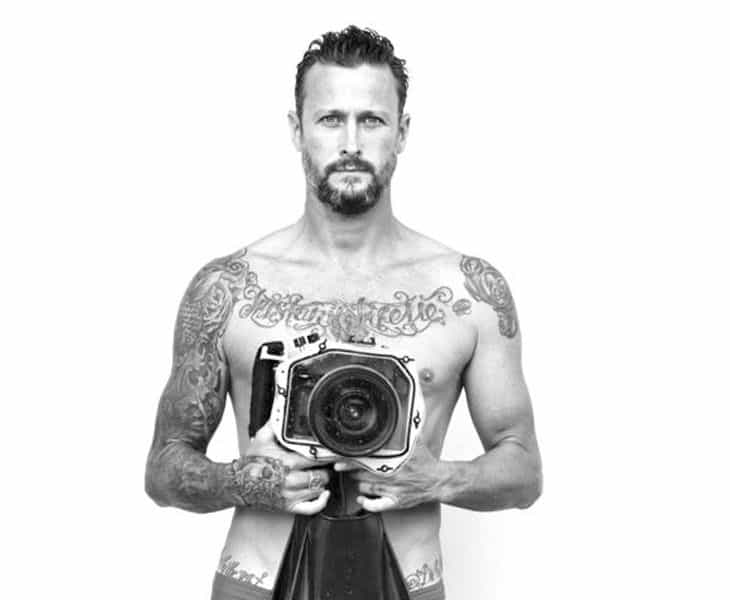 Recorded on Wednesday August 2nd, with Ru Hill
INTRODUCTION:
Ru introduced this episode by talking about the recent trip he went on to Indonesia aboard the Dunia Baru charter yacht.
He also suggested that you check out his Instagram feed to see some more of his photos from the trip
INTERVIEW: Surf Photography with Damea Dorsey
Ru interviewed surf photographer Damea Dorsey while he was away. Damea Dorsey is a former photographer for the world tour, and very talented water photographer. You can see more of his work on his website, and on his Instagram feed.
In talking about Damea's career, he mentioned working for several publications and surf companies, as well as his work following the world tour.
We also spoke about his recent move to Canggu, in Bali, Indonesia, and his time shooting Pipeline in Hawaii.
Ru mentioned when Damea gave him the camera so that Damea could catch a wave. Here is the photo Ru took of Damea surfing:
Ru mentioned how when the surf was small and the surfers were not catching any waves that Damea was having way more fun playing with his camera on the side. This is a selfie he took then:
We then moved onto talking about the business side of surf photography.
The Camera that Damea recommended as a great starter camera is the Sony A6000, or the recent updated Sony A6500 and we recommended starting with a prime (fixed) 50mm lens to go with it.
We spoke about the benefits of using a Fisheye Lens.
We also mentioned 4 companies that make good water housings: Aquatech, SPL, CMT and Salty Water Housings.
We spoke about the kit we use at Surf Simply:
Everyone uses Aquatech housings and DaFin swim fins.
Marine takes still photos with a Canon 7D mk2 with three lens: a 50mm f/1.8, a 8-15mm and a 70-200mm.
Ru shoots video and stills with a Sony A7s with a 55mm f/1.8 Carl Zeiss lens.
Harry shoots video with a Canon 80D (not a 70D) with a 50mm f/1.8 lens.
After the interview Damea said that the camera that he would love to buy next is the Sony A9.
Right after recording this interview Ru and Damea paddled out for a surf and this was one of the photos that Damea took of Ru during that session.
That's all for this episode folks, email us at podcast@surfsimply.com